Cuba Baseball 2014-15 Schedule Set
By Peter Bjarkman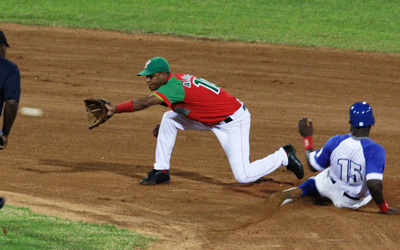 HAVANA TIMES — The Cuban National Series schedule has now been officially announced, with the season opening on September 21 and following the same two-part season structure as utilized the past two seasons.
The first phase will involve all 16 league teams (each playing 45 games) and will end December 16, but the league will be shut down between November 2 and December 5 to accommodate this fall's Central American Games.
A championship round involving eight top teams will open January 4 and run through March 19, but again there will be a pause from January 22 through February 13 while Pinar del Río participates in the Caribbean Series in San Juan, Puerto Rico.
Cuban League playoffs will run from March 24 through April 12.