Cuba Has New Baseball Champ
By Circles Robinson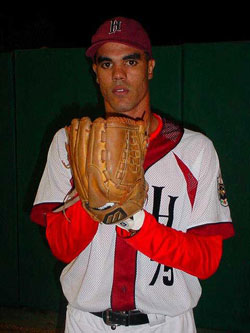 HAVANA TIMES, June 5 — Baseball fans who mind the old adage that pitching is 70 percent of the game had their predictions come true on Thursday as Havana Province won its first national championship with a decisive 6-0 win over Villa Clara to take the series four games to one.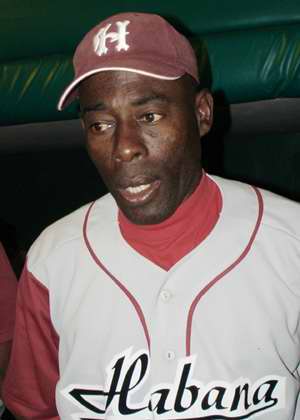 With a staff so good that it's hard to stand out, right-hander Miguel Alfredo Gonzalez won his fifth playoff game with a complete game shutout, striking out eight and allowing only five hits and a walk.
Villa Clara ran out of gas after upsetting Santiago de Cuba in the quarterfinals and Ciego de Avila in the semifinal playoffs. The team looked outclassed against the Havana mound work and persistent hitting.
After blowing a series sweep on Wednesday on errors, Havana pounded out 10 hits including two ninth inning solo homers by Ruby Silva and Ernesto Molinet to put any Villa Clara hopes of a comeback out of reach.
Havana defeated Isla de la Juventud four games to one and Pinar del Rio 4-2 in route to the championship.
For more on the Cuban baseball championship series be on the look out for a post Saturday from Peter C. Bjarkman on his Havana Times playoff diary: http://havanatimes.org/?p=8213