Cuban Baseball Finals Down to Tie-Breaker on Sunday, Watch Live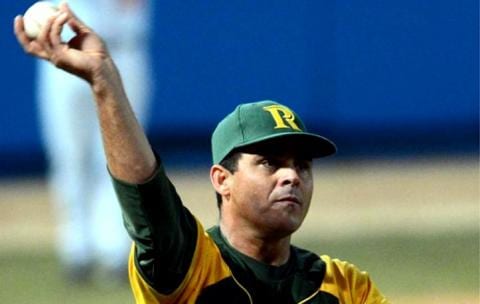 HAVANA TIMES — A spectacular comeback by Pinar del Rio set the stage for game seven of the Cuban baseball league finals today in Ciego de Avila.
Ciego swept the first three games but Pinar del Rio came back winning games four and five at home and game six by a score of 7-3 on Saturday in Ciego de Avila to force the tie-breaker.
Yosvani Torres was thee winning pitcher going seven innings allowing three runs, one earned, on five hits, striking out five and allowing one walk. Livan Moinelo pitched the final two innings in scoreless fashion, allowing only one hit.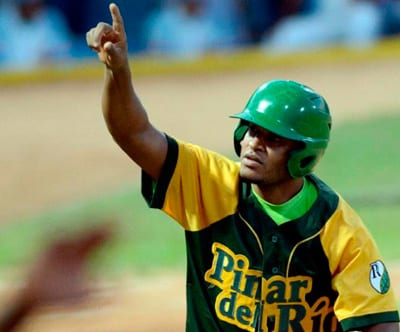 Vladimir Garcia took the loss.  In only 1.1 innings he allowed six runs on five hits including a three-run homer by Yordanis Alarcon.  Lazaro Ramírez also had a solo homer.
The probable starting pitchers are right-handers Erlis Casanova for Pinar y Dachel Duquesne for Ciego, the defending champions.
Pinar del Rio was the league champs in 2014.
You can watch game 7 live here at 5:00 ET.