Cuban Baseball League Resumes Play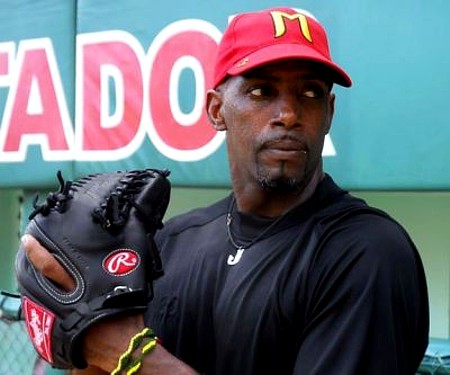 HAVANA TIMES — The Cuban baseball season resumes play on Friday after a month long recess to allow the national team to prepare and play in the Central American and Caribbean Games in Veracruz, Mexico, where they won the title.
All 16 teams will see action today and each has at least 12 games left to play before the cut where 8 squads will continue on for the second half of the season.
The weekend 3-game series are Pinar del Rio vs. Ciego de Avila; Granma vs. Artemisa; Matanzas vs. Santiago de Cuba; Guantanamo vs. Holguin; Cienfuegos vs. Industriales; Sancti Spiritus vs. Villa Clara; Isla de la Juventud vs. Camaguey, and Las Tunas vs. Mayabeque.
Standings
 See the schedule for games of the Cuban Baseball League.