Cuban Cardinal Jaime Ortega Dies at 82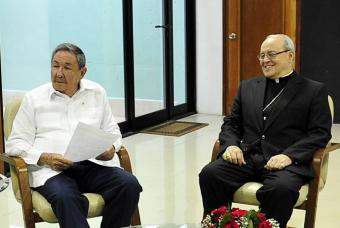 HAVANA TIMES – Cuban Cardinal Jaime Ortega, who played a key role in the thawing of relations between Cuba and the United States, died on Friday aged 82, the office of the archbishop of Havana said.
Ortega, who was the archbishop of Havana from 1981 to 2016, helped to stage secret negotiations between representatives of Cuba's then president Raul Castro and those of then US president Barack Obama.
The talks led to diplomatic relations being re-established and embassies being reopened in 2015 after decades of confrontation.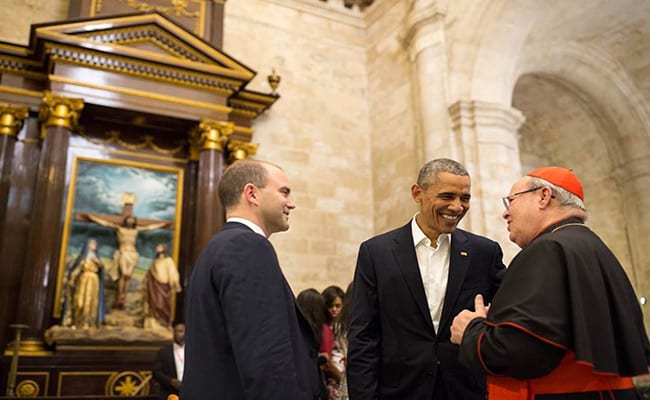 Ortega also acted as an intermediary between the Castro government and that of Spain's then premier Jose Luis Rodriguez Zapatero, who secured the release of dozens of Cuban political prisoners in 2010.
Ortega helped to organize three papal visits to Cuba: John Paul II in 1998, Benedict XVI in 2012 and Francis in 2015.
"As we think of Cardinal Jaime today with gratitude and joy, it is an encouragement to us to know that he will remain among us, accompanying us with the memory of his kind smile, his clairvoyant intelligence," the archbishop's office said.