Cuban Gov. Ratifies its Unconditional Support for Ortega in Nicaragua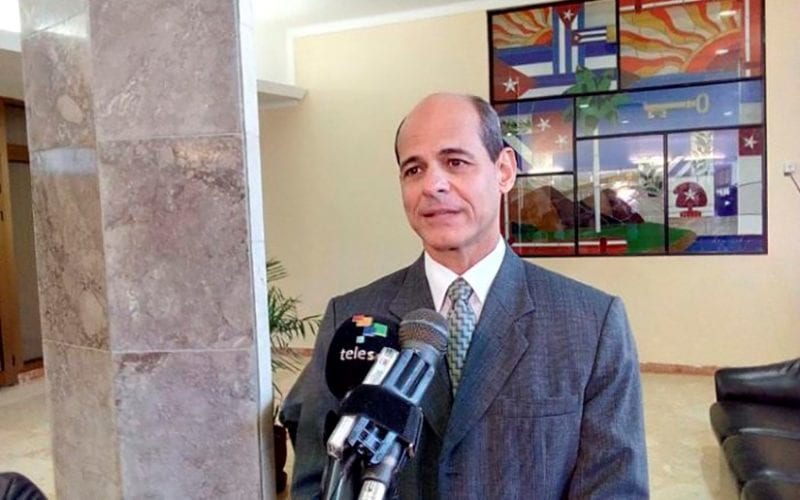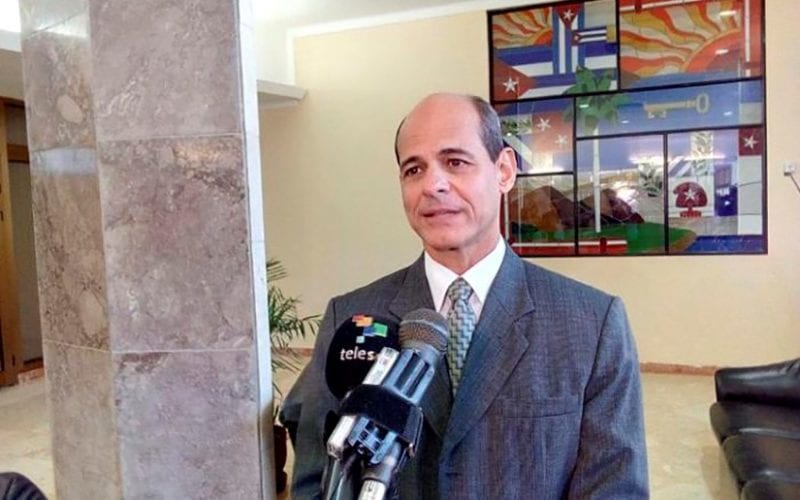 HAVANA TIMES – The Cuban government expressed its unwavering support for its ally Daniel Ortega in Nicaragua on Thursday and condemned the recent measures announced by the US government sanctioning the vice president and first lady Rosario Murillo, and the national security adviser, Nestor Moncada, reported Granma, official organ of the Communist Party of Cuba.
In statements to the press, Rogelio Sierra Diaz, Deputy Minister of Foreign Affairs of Cuba, expressed disagreement with the sanctions against Murillo and Lau, according to the United States, for their "responsibility" and "complicity" with the "serious" abuses of human rights in Nicaragua, as a result of the official repression unleashed by the Ortega regime, which amounts to 325 confirmed deaths from last April to date.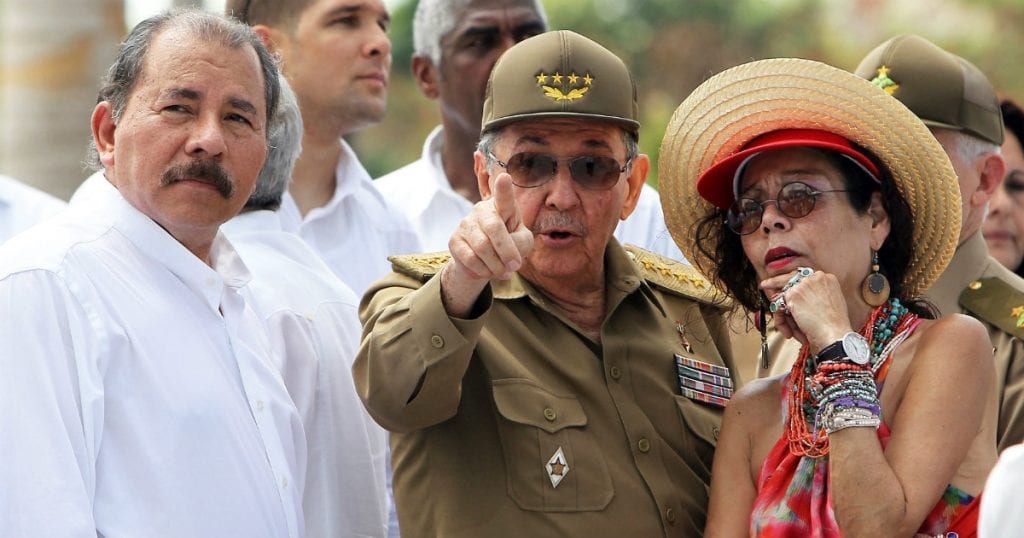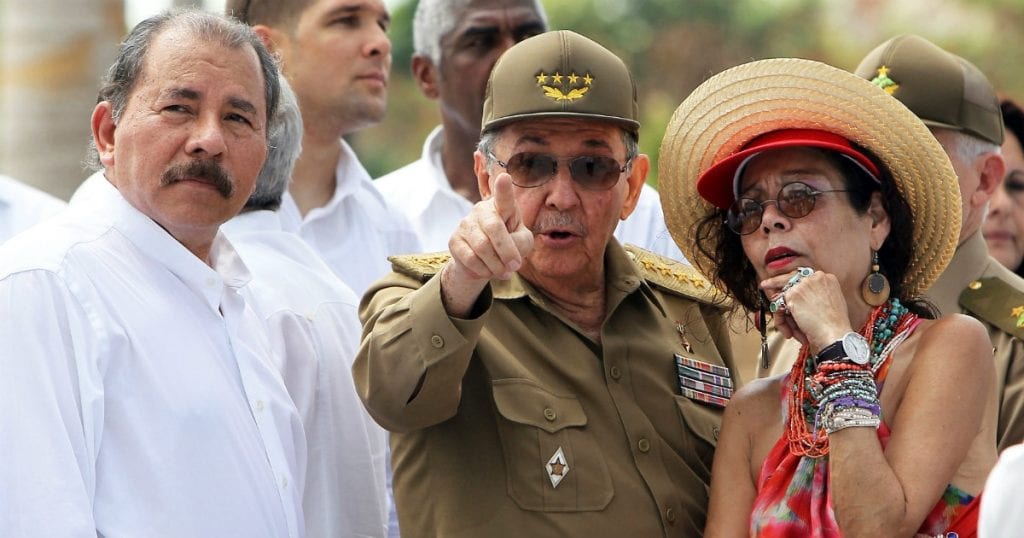 "Cuba expresses its strongest condemnation against these measures taken by the government of the United States against Nicaragua, geared to destabilize the country and cause suffering to the Nicaraguan people," the deputy minister said.
These actions, characterized as interventionist by Sierra Diaz, "express the traditional meddling and interventionist United States policy in the region and its willingness to revive the Monroe Doctrine," reported el19digital.com, official website of the government of Nicaragua managed by Murillo.
"Cuba is adamantly opposed to the application of unilateral coercive measures and on this occasion once again expresses its unwavering solidarity and friendship with the Nicaraguan people and its leaders, Commander Daniel Ortega and Vice President Rosario Murillo," the Cuban vice chancellor concluded.