Havana Weather for Dec. 28 – Jan. 3
Pleasant year end weather continues
By Yanet Diaz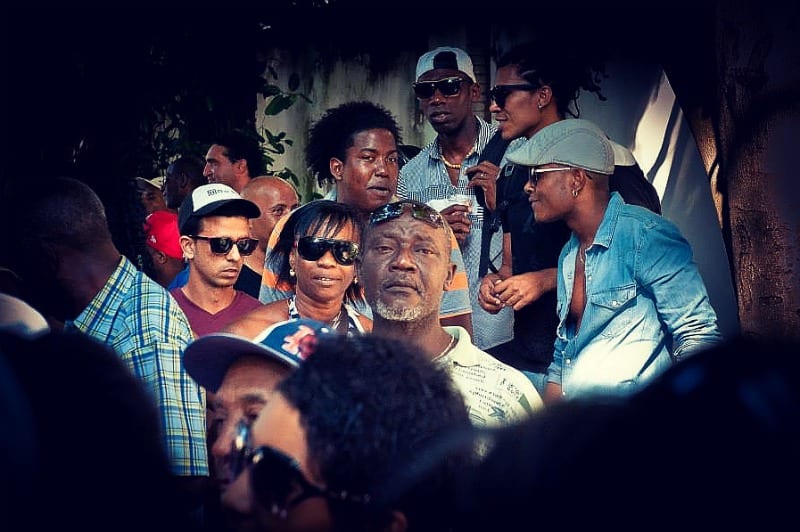 HAVANA TIMES – The days will be partly cloudy, with occasional showers in the areas near the north coast. The winds will blow from the northeast, with speeds between 10 and 20 km/h.
The high temperatures will be between 27 and 29° C (81 and 84 F) while the lows will range between 21 and 22° C (70 and 72 F). The sea surface temperature will be 26° C (79 F).
Meteorological conditions:
The influence of the anticyclonic ridge continues, imposing moderate northeasterly winds and isolated cloudiness. The passage of moisture bands at low levels, embedded in the flow of the trade winds, will be causing transient scattered rains on the north coast of the island. Little change is expected in this synoptic pattern over the coming days.
Weekly Forecast, valid from Wednesday, December 27
Thursday, December 28, max 27 ° C (81 F) min 21° C (70 F)
Partly cloudy
Friday, December 29, max 27° C (81 F) min 21° C (70 F)
Scattered showers
Saturday December 30, max 28° C (82 F) min 21° C (70 F)
Scattered showers
Sunday December 31, max 27° C (81 F) min 21° C (70 F)
Scattered showers
Monday, January 1, max 29° C (84 F) min 22° C (72 F)
Showers
Tuesday, January 2, max 28° C (82 F) min 22° C (72 F)
Showers
Wednesday, January 3, max 29° C (84 F) min 22° C (72 F)
Partly cloudy