Brazilian 'Father of Bossa Nova' Joao Gilberto Dies at 88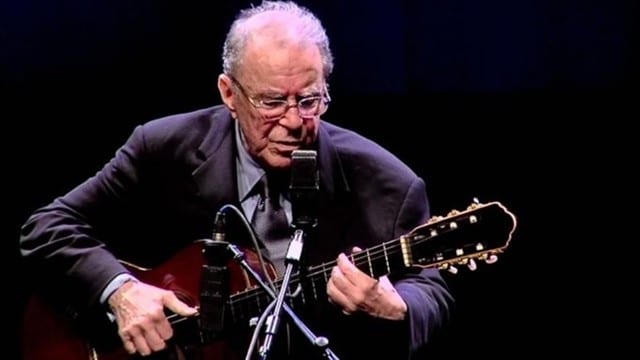 HAVANA TIMES – Brazilian singer and guitarist Joao Gilberto, considered to be one of the pioneers of the bossa nova genre, has died aged 88, his son said Saturday, reported dpa news.
"My father has passed," Joao Marcelo Gilberto wrote on Facebook. "His fight was noble, he tried to maintain dignity in the light of losing his sovereignty."
Brazilian news portal G1 reported that Gilberto died at home in Rio de Janeiro.
Although not a founder of bossa nova – a fusion of jazz and samba – it was not until Gilberto arrived on the scene in 1958 that the form took off. Within a short time he had hits around the world, including his version of "The Girl from Ipanema."
His album with American saxophone player Stan Getz sold millions of copies and won the Grammy award for Album of the Year in 1965.
Nota del editor: Gilberto was the featured artist of our Havana Times Music section this week and while we are saddened by the news of his passing, we are grateful for his musical legacy which we are sure will endure for many generations to come. In tribute to his memory, we will keep his playlist up another week and invite readers to share their favorite tracks in the comments.