This Is the Company You Were Hoping For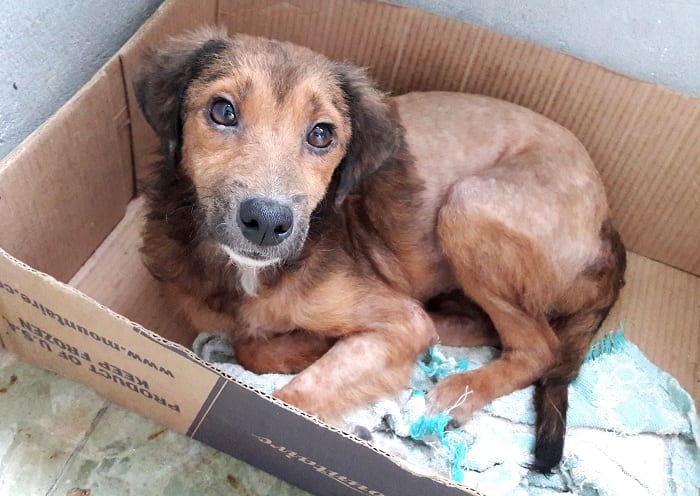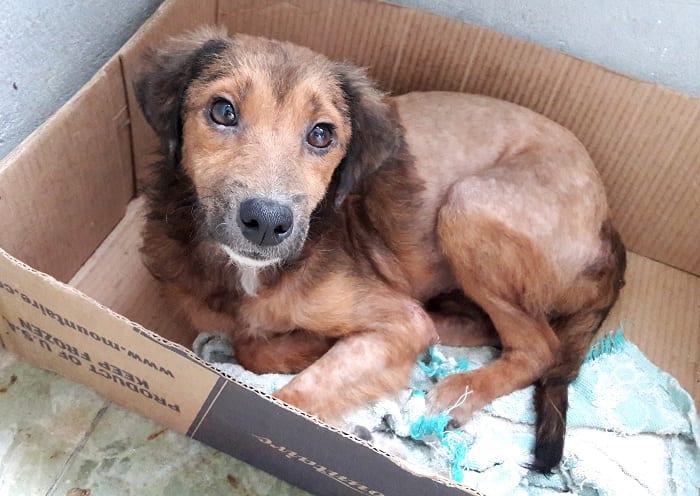 Irina Echarry
HAVANA TIMES – She used to spend her days at a dump. She blended right in with the earth because of her brown skin and people would throw garbage on top of her; she'd run away afraid and then come back.
With her long legs and her slim body, she would walk slowly as if her existence in this world weighed her down. She put up with the rain and people's indifference; until we started giving her food, affection and attention.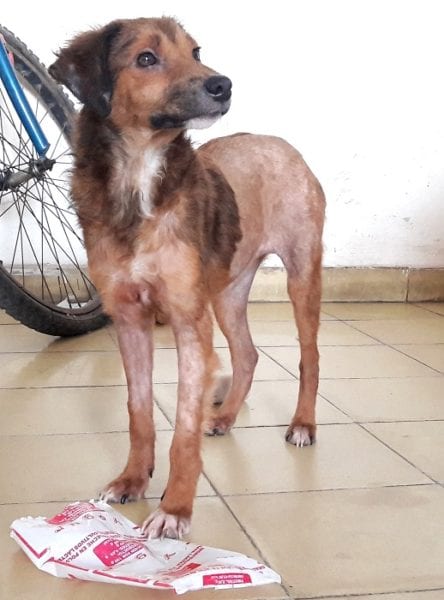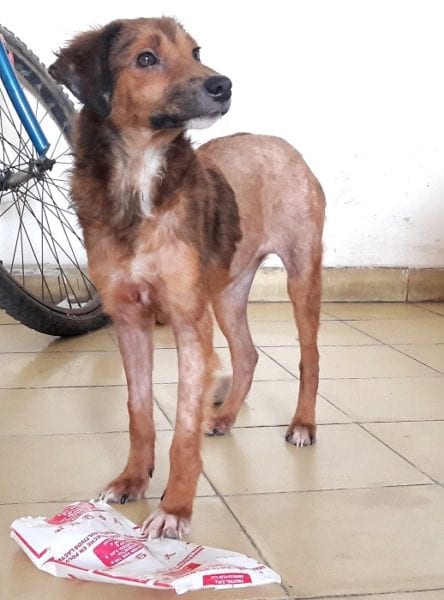 A friend named her: Champan, although I don't think she's very interested in what people call her, but that somebody comes looking for her.
Now, she is recovering from being spayed and, in spite of her stitches, she seems to tread a lot lighter, her tail is raised expressing her happiness and she spends the whole day playing with whatever she comes across.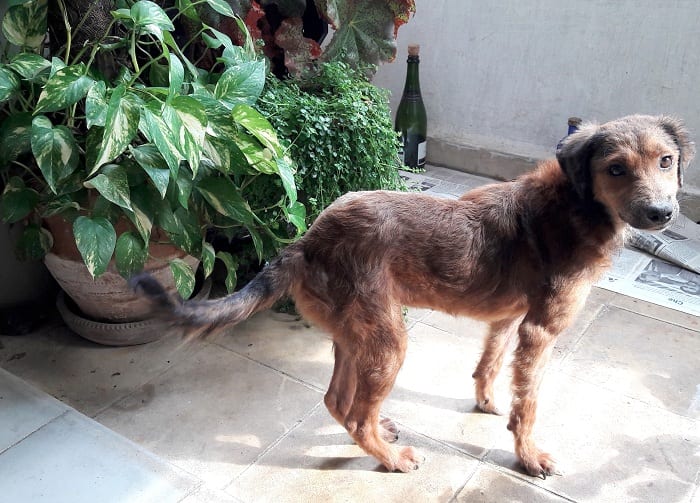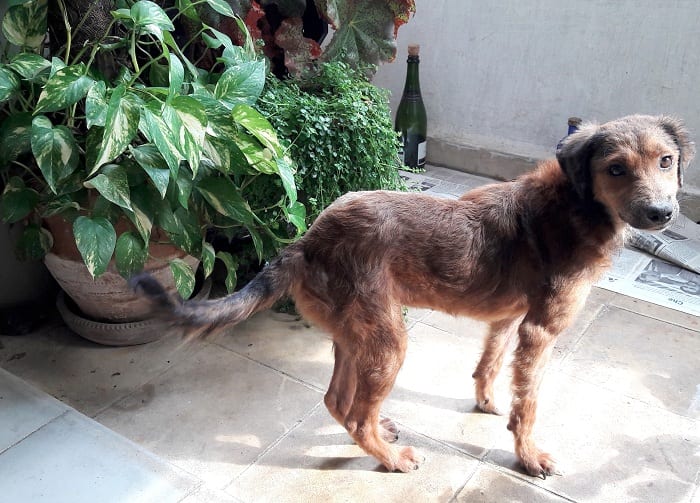 As if that weren't enough, Champan is very intelligent. She has discovered that she can open the sliding doors with a bit of force and insistence, she knows that she shouldn't go into bedrooms, and the first time she saw the TV switched on, she remained hypnotized; then she started barking at Randy, from the Mesa Redonda show. That has to be a good sign, right?
Her stitches will be removed in a few days and after that, Champan will return to the street. There, she will catch new parasites and continue to be exposed to road accidents. Her skin, which is now recovering, will get worse again because of the bread she will eat around nearby kiosks.
She's only a few months old, but she probably won't make it to her first birthday if she doesn't find a home. You can change her life; she will give you a lot of affection and company.