A Chilean Film Leaves Us with a Hedonistic Neruda
Irina Pino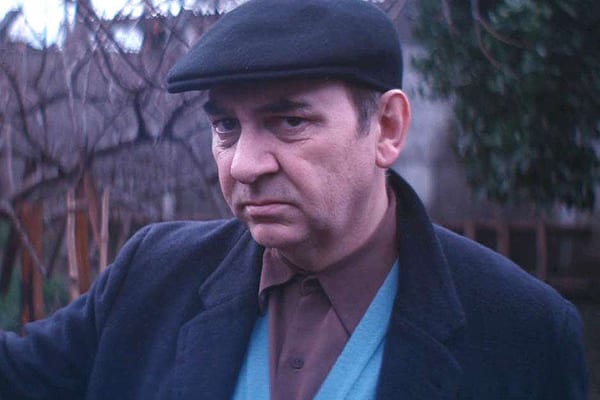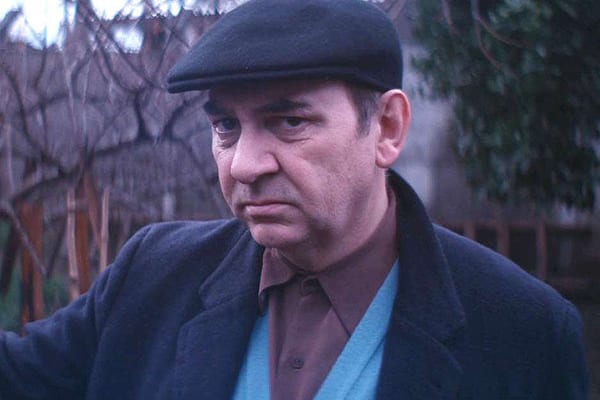 HAVANA TIMES — At the recently concluded Havana Film Festival, which has been going on for 38 Decembers now, there was a wide range of movies shown, of all stripes and plots for everybody, although the movie Neruda, from director Pablo Larrain, who gives us a black and white image of this poet and diplomat, really caught my attention.
The plot develops around 1948 during the time that Gonzalez Videla was President, and Neruda's harsh criticism of him, who he called a "rat" for his flirting with the Nazis. Videla then persecutes Neruda because he belonged to the Communist Party.
The President gave the order to a police commissioner to follow the poet like a watchdog, so that they could lock him up if given the opportunity. This character is mysterious, attractive, he really immerses himself in the poet's poetry, in his eagerness to investigate Neruda's personality. From this perspective, he is the most interesting character in the movie.
In the middle of this confusion, Neruda flees with his wife at the time, Delia del Carril, they go into hiding, they change their place of residence, while he writes Canto General, as if it were any text, without passion.
Unfaithful to the extreme, we see the portrayal of a hedonistic Neruda, stuck in brothels and leading orgies with prostitutes. He also attended show business parties where he even used to dress up and put a turban on his head while he recited his poems, as if he were an ordinary loudmouth.
A member of the Communist Party, he nevertheless lived like the bourgeousie. His wife says at one point in the film, that she couldn't even wash her own underwear.
We don't get a sense of this touching Neruda who once wrote:
Leaning into the evenings I toss my sad nets to that sea which stirs your ocean eyes 
The night birds peck at the first stars that twinkle like my soul as I love you   
Who calls?  What silence peopled with echoes?   Hour of nostalgia, hour of happiness, hour of solitude, hour that is mine from among them all!
Deserted like the wharves at dawn.  It is the hour of departure, oh deserted one!
I like for you to be still: it is as though you were absent
Tonight I can write the saddest lines…
Although an artist's reality isn't a reflection of his work, here his most cynical side is underlined. His negligence when he goes out and gets drunk or visits prostitutes, putting his physical integrity at risk and the way he abuses a young man who looks after him, who is responsible for answering for his life.
Anyway, whether it's the truth or just fiction, I have to admit that I don't like this Neruda not one bit.