A Cuba for Gays, Transvestites, Lesbians, Transsexuals…
By Irina Pino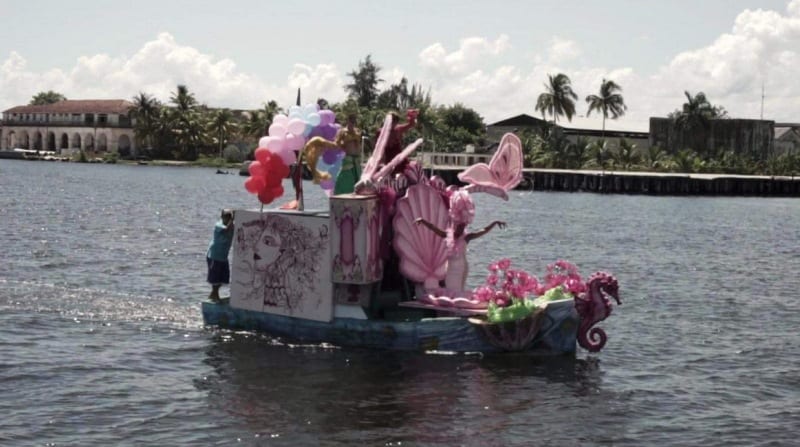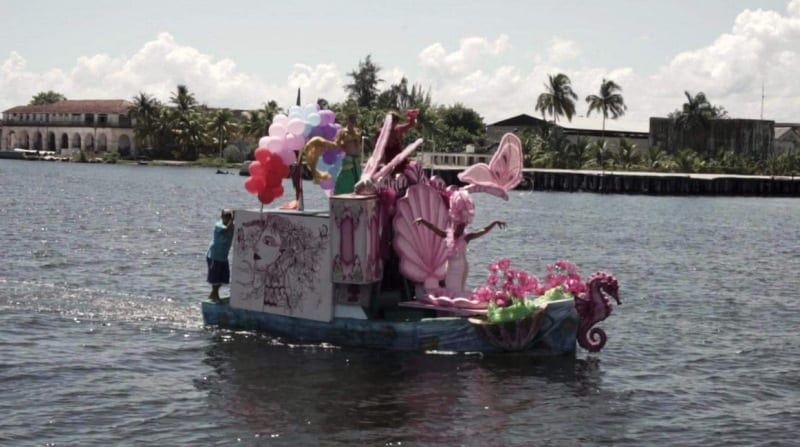 HAVANA TIMES — Yesterday, a gay friend, writer and photographer, who I love very much, invited me to see the screening of the documentary Villa Rosa, which was made in Caibarien, Villa Clara. The film premiered at the Havana Young Filmmakers' Festival, and tells us of several gay experiences in an entertaining way.
In this beautiful town, surrounded by sea, the People's Power representative is a transsexual nurse and some hospital staff where she works, continue to call her by her masculine name. She insists and says that she is a woman and would like to be called as such, even though her ID card says the opposite.
Homophobia doesn't exist there, it's like a paradise. There is an aquatic carnival with lots of colors, where they make their own designs and also put on music performances at night. They actively participate in the town's cultural scene, and people view them like normal people. There is a couple who has been together for 10 years and wants to adopt…
Some changes have been made in Cuba; nevertheless, I still believe that we are light years away from creating a perfect reality. According to a gay intellectual, while the Constitution remains fixed, they won't be included.
In my neighborhood, in the '80s, gay people used to even stigmatize each other: there was the dentist, the plump fag who used to pay young men to sleep with him, the undercover gay, who used to sneak guys in through the hall of his home in the early morning because his family didn't know, or didn't want to know what his sexual preferences were; and a spectacular character without any modesty: the hairdresser who used to shout out to the four winds that he used to get done by all shapes and sizes.
Gay people, lesbians and even heterosexuals, although the neighbors always called it "The house of gays and lesbians", all used to go to a unique apartment, in the building opposite. By chance, my sister became friends with a homosexual who used to live there and she began to regularly visit this place. This gay friend of hers had a brother, who would then become the father of her children and my brother-in-law.
The CDR (Committee for the Defense of the Revolution) obviously went after that apartment; once, security forces summoned my sister because they wanted to know about those people, everything they did. Of course, she refused.
In the end, the owner of the apartment decided to move, but before, gradually, the neighbors had to slowly accept these gay and lesbian people.
We don't know when real change will come about for these people, with full respect for their rights. A condescending attitude is strengthened with expressions like: "look at those poor gays, they're gay, but very discreet"; or: "she's a lesbian, but a great professional."
We have to do away with prejudice once and for, because tolerance alone isn't enough.