Kabir Vega Castellanos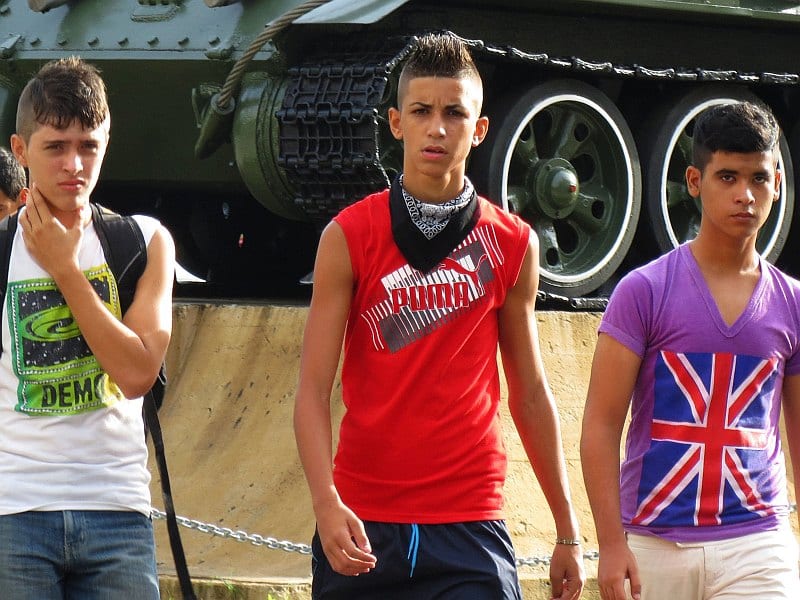 HAVANA TIMES — The existence of social classes is an undeniable facet of human societies. These divisions have existed ever since the times of nobility, but they weren't only subject to an individual's financial means, but also their education. Civil behavior was an expression of prosperity.
Cuba, blessed by the "Hammer and Sickle", suppressed these differences between its citizens, as one of its most-talked-about achievements. It's true that counts, marquis' and princes stopped existing.
Not everyone, but the vast majority could go to the same school, and even though privileges and privileged people have always existed, there was a time when these differences weren't as visible and people began to believe in equality.
After the Social Bloc collapsed, things changed. Families were divided by exile, if the emigre had a good memory and helped those who remained, they gained another status. When self-employment licenses became approved, some had the opportunity to set up their restaurant or rental for foreigners. These same people can hire someone to wash, clean, cook, look after a disabled old person.
Jobs in sectors such as tourism became priceless. Just like any job did where you can "scrape" something.
Bakers, people who take things from any factory and sell them on and even those who "harrass tourists" (including pimps and prostitutes), went up the social ladder.
The result of this is that there are still rich and poor people, owners and employees, just like there were in our shameful past, but very few of these have values.
In Alamar, a neighborhood which was conceived to resolve the working class' housing deficit and promised to be the "Future City", any ground-floor house or apartment that is for sale, is quickly inhabited by one of these "new wealthy".
They come with their Rottweilers, Siberian Huskies or other expensive dog, a symbol of healthy status. They put in their strong lights to prevent thefts and to set themselves apart. If it's the end of the year, the sumptuous Christmas tree is never missing. And the most important thing: once they are established, they show off their lineage by taking out their meter-high speakers and blasting reggaeton for all of the neighborhood!
It's sad but it makes sense, as many of the rich or "bourgeois" (as we were taught to call them), were forced to leave pressured by the change in system. They took their education and good manners with them. Heaps of intellectuals, artists or citizens with noble aspirations who saw the meaning of the word "steal" change, also chose and still choose to leave.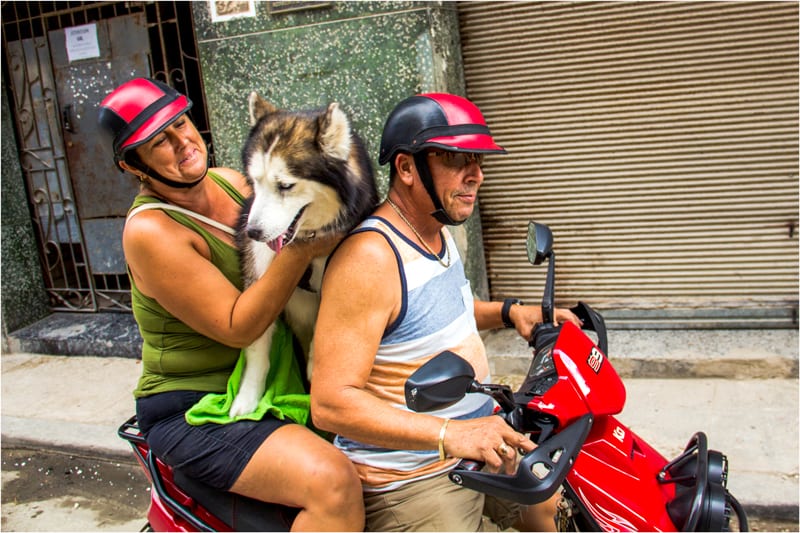 Among those who have stayed, as the survivors of a war where you don't lose your life but your morals, there are very few who keep on fighting so as to not sink into the new norm. Even fewer manage to keep on living with their integrity intact.
Purchasing power without marks of nobility is already invading residential areas like Vedado, Miramar, Playa, Fontanar… they stand out everywhere for their bad taste, their impoliteness, lack of sense to coexist peacefully. And the worst thing is that there aren't any mechanisms to stop the invasion.
Whatever good there is around them also ends up leaving or succumbing to this loss of values.