Visit to Fidel's Old Command Center
Photo feature by Elio Delgado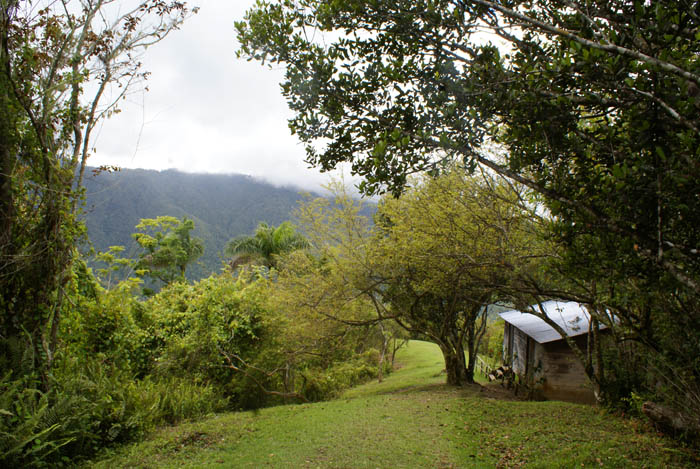 HAVANA TIMES, Dec. 18 – In our journey to get to La Plata, the former mountain base of Fidel Castro back in the days of the Cuba's guerilla war in the Sierra Maestra mountain range, we went through the rural community of Santo Domingo.  This is where the principal checkpoint of Turquino National Park is located.
Further on, we ran into a narrow road with tight curves, where every inch of the way was threatened by large stones randomly falling from the mountain.  In this way we made it to the second checkpoint, where we left our vehicles and made the first three kilometers on foot into the Sierra Maestra.
There, we arrived at the third checkpoint, where the people live who attend to visitors and maintain the former command center. Once there, we rested a little and enjoyed the landscape.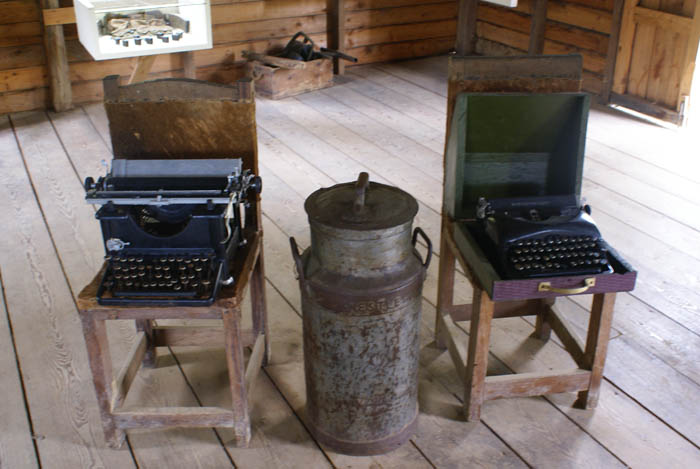 From that checkpoint we walked three more kilometers -up hill- until we finally got to Fidel's old house, the infirmary, a kitchen; and the house where he had worked, received members of the press and issued new laws.  In addition, there was a house (now converted into a museum) in which one can appreciate personal objects once used by Fidel and the people close to him.
At the time of our visit the base was undergoing maintenance repairs, and the roof of Fidel's house was covered.
This site continues to be conserved thanks to the efforts of fellow-guerilla Celia Sanchez Manduley (1920-1980), who developed an entire program so that this encampment would remain intact for posterity.
The old command center is run by a man who was a messenger for Fidel in the Sierra, and who is one of the few people still in the area who possess a land title signed by Fidel himself.
Click on the thumbnails to see all the photos in this gallery