HT 3rd Cuba Photo Contest Rules
By Circles Robinson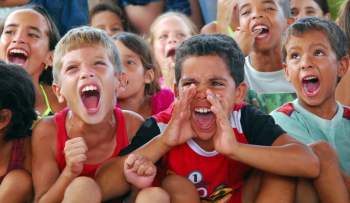 HAVANA TIMES, June 25 — Entries closed on June 15 to the 3rd Havana Times photo contest for photos taken in Cuba in four categories:
Cubans at Work
The Color Red in Cuba
Cuba's Beaches
Cuban Women
Each entering photographer sent a maximum of three photos in each category.
Photos must not exceed 250 KB.  All heavier photos will be discounted.
Each photo should have a short caption as its title.
A Havana Times jury of at least 20 photographers, writers and guest readers will judge the photos and, as in our first two contests, we will publish the semifinalists, finalists and prize winners.
In sending us your photos, as a condition you will be giving Havana Times the right to use them in our online publication with your respective by-line.
The First Place photo in each of the four categories will have a US $75 prize and a US $25 Second Prize, as well as a special mention.
We hope to announce the winners by July 31, 2011.  
See the results of the First and Second HT Photo Contests held in 2009 and 2010.