Russia Justifies Servicing Military Equipment in Venezuela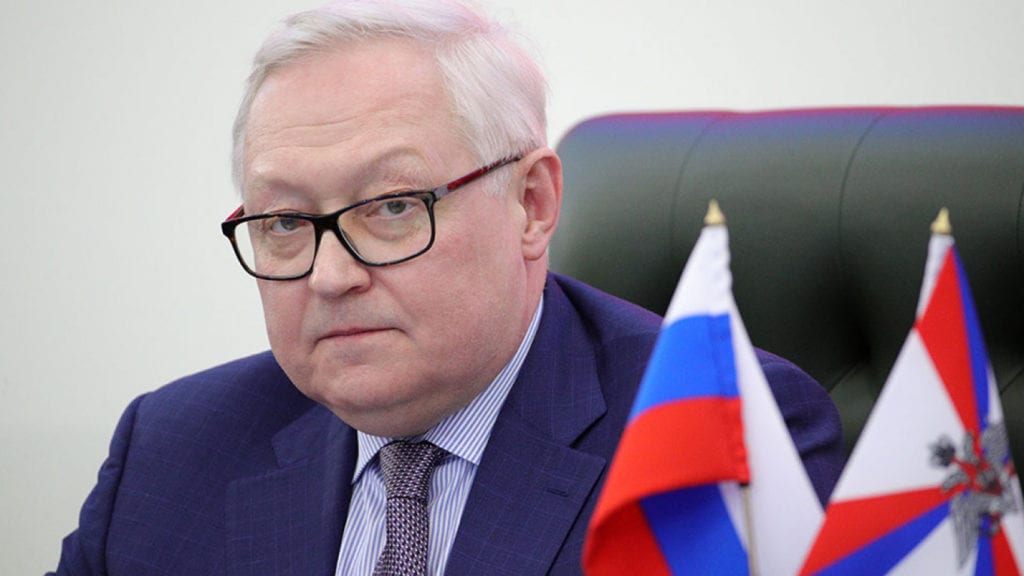 HAVANA TIMES – A Russian military plane has arrived in Venezuela for specialists to service equipment that the South American country previously acquired from Russia, a senior official said on Tuesday, reported dpa news.
"This is not a Russian state presence. It does not involve elements of destabilization of the situation," Russian Deputy Foreign Minister Sergei Ryabkov said in comments carried by Russian news agency Interfax.
Russia is contractually required to provide such periodic servicing of the equipment, Ryabkov said, without specifying. "There is no reason to make a sensation out of this."
Russia is one of the crisis-hit Venezuelan government's strongest backers, having provided billions of dollars in credit to the South American country in recent years.
Amid food and medicine shortages, Venezuela's oil-dependent economy has teetered on the verge of collapse, inciting mass protests against President Nicolas Maduro.
A few months ago, in March, Russian military officials visited Venezuela for talks on defence industry cooperation, Russian state media reported at the time.
The episode drew the ire of the United States, which supports Venezuelan opposition leader Juan Guaido, who has declared himself interim president.
US Secretary of State Mike Pompeo said at the time that the US would "not stand idly by" as Russia inserts troops into Venezuela. Russia has denied the allegation.