American Express Plans to Enter Cuba
Álvaro Fernández  (Progreso Weekly)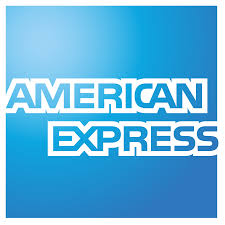 HAVANA TIMES — Last week MasterCard announced that it would allow its customers to use their credit cards in Cuba. The decision came after President Obama's announcement on December 17 to establish diplomatic relations with the island after more than 50 years of animosity.
The latest economic giant planning to enter the Cuban market is American Express which said it would begin operations in Cuba. No specifics as to dates, etc. were offered.
Marina Norville, American Express spokeswoman, confirmed in an email to El Economista that the company also plans to begin commercial activities in Cuba but gave no further details.
The website also wrote that Visa Inc. has not yet revealed its plans for Cuba.