Big Bucks for a Tent City at the US Guantanamo, Cuba Naval Base
Designed to last for 50 years
By Tracey Eaton (Cuba Money Project)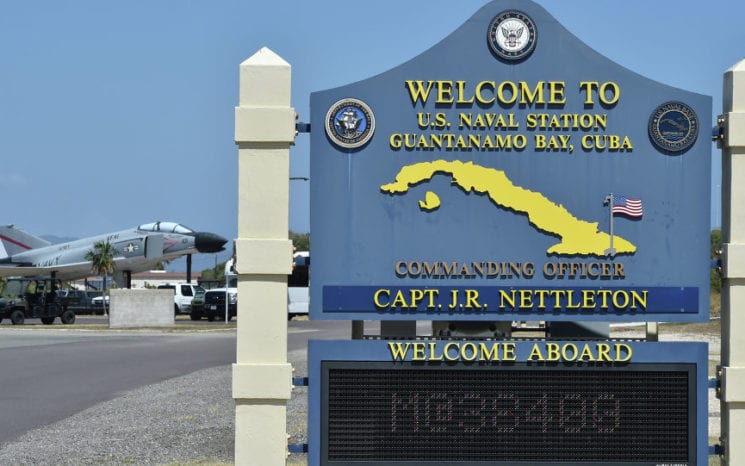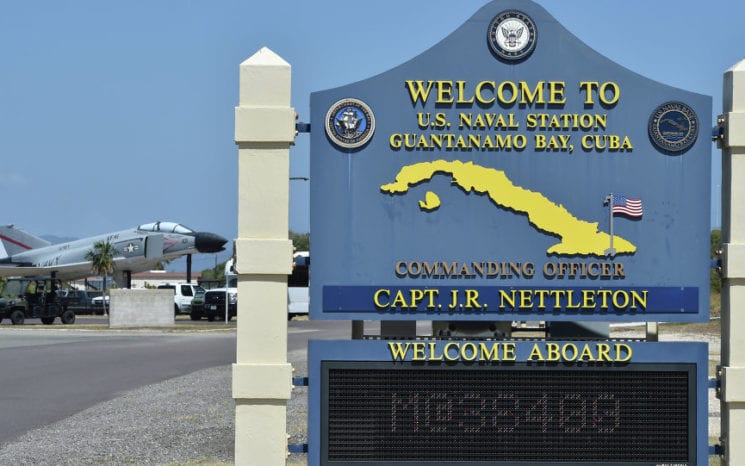 HAVANA TIMES – President Trump on Monday told Fox News he planned to build tent cities to hold migrants who cross the U.S.-Mexico border.
"We're going to put tents up all over the place," Trump said. "We're not going to build structures and spend all of this, you know, hundreds of millions of dollars — we're going to have tents."
If Trump really wants to cut costs, he ought to talk to the U.S. Navy, which is spending a huge amount of dollars on a tent city for migrants who haven't even arrived yet.
On Feb. 22, the Navy awarded a California company a $27,117,000 contract to build what it describes as a "contingency mass migration complex" at the Guantanamo Bay Naval Base on occupied Cuban territory.
RQ Construction, LLC, is building the complex to hold 13,000 migrants and 5,000 support forces. It's not a temporary facility. The Navy is asking the company to design a complex that will have "a minimum life of 50 years." The facility will be located on the base's leeward, or downwind, side.
The mass migration complex notice states:
The project will include site shaping for tents, concrete pads for camp headquarters, galleys and dumpsters, perimeter and service roads, and a mass notification system. Supporting facilities include utility systems (electrical, water, and sanitary sewer), exterior lighting, information systems to include fiber optic cable service, expansion of the waste, vehicle parking area, storm drainage, and removal of two family housing trailer units. The options, if exercised, provides for the work associated with constructing migrant, headquarters, and dining facility tent pads out of concrete pavement, interior service roads, and for the construction of the communications and mass notification system.
RQ Construction is headquertered at 3194 Lionshead Ave. in Carlsbad, California. It is scheduled to complete the project by Dec. 16, 2019, records show.
The US Navy and the Army had already awarded RQ Construction US $771 million in building contracts from 2011 to 2018.
Former President Obama had opposed expanding operations at the base. On Dec. 23, 2016, a month before leaving office, he wrote:
…spending hundreds of millions of dollars, year after year, to keep fewer than sixty men in an isolated detention facility in Cuba is not consistent with our interests as a Nation and undermines our standing in the world. It weakens our national security by draining resources, damaging our relationships with key allies and partners, and emboldening violent extremists.
In February, my Administration submitted a comprehensive plan to safely and responsibly close the detention facility. Rather than answer that call and work with my Administration to finally bring this chapter of our history to a close, this bill aims to make the facility a permanent feature of our struggle against terrorism.
It is long past time for the Congress to lift the restrictions it has imposed, work to responsibly and safely close the facility, and remove this blot on our national honor. Unless the Congress changes course, it will be judged harshly by history.