Brazilian President Jair Bolsonaro Forms New Political Party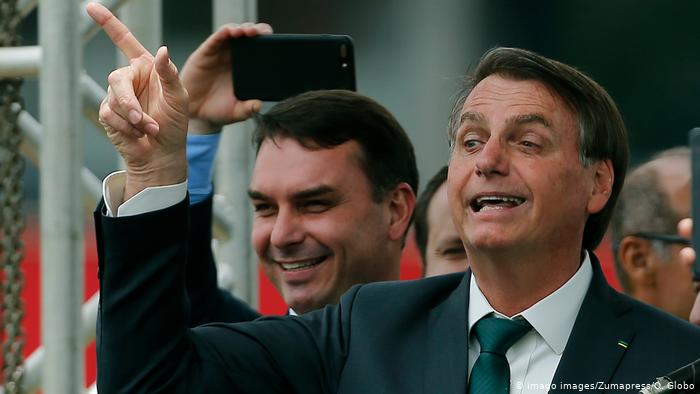 HAVANA TIMES – Far-right Brazilian President Jair Bolsonaro has founded a new political party, reported dpa news on Thursday.
His Alliance for Brazil aims to work against "communism, globalism and any ideology that is against the natural order," Bolsonaro said at a ceremony in the capital Brasilia, said Exame magazine.
The former army captain, widely known as the Brazilian Donald Trump, aims to run the party with one of his sons, Flavio, who is a senator in the federal parliament.
The president recently left his former Social Liberal Party (PSL) in a row over campaign funding.
To compete in future elections, the new party must now collect 500,000 signatures in at least nine of Brazil's 26 states. The lists must then be audited and certified by the Supreme Electoral Tribunal.
The new party's program states that it "recognizes God's place in the life, history and soul of the Brazilian people" and supports the right to possess firearms.
Bolsonaro secured victory in the elections in October last year largely by presenting himself as a political outsider capable of ridding Brazil of the crime and corruption that had engulfed much of the political class in the past two years.
Graft was a major election issue following the Lava Jato scandal that saw bribes paid to politicians in exchange for contracts with the state oil giant Petrobras.
The new president has stirred controversy for making racist and homophobic statements and for his praise of Brazil's 1964-1985 military dictatorship.