Cuba Book Fair Opens with China as its Main Guest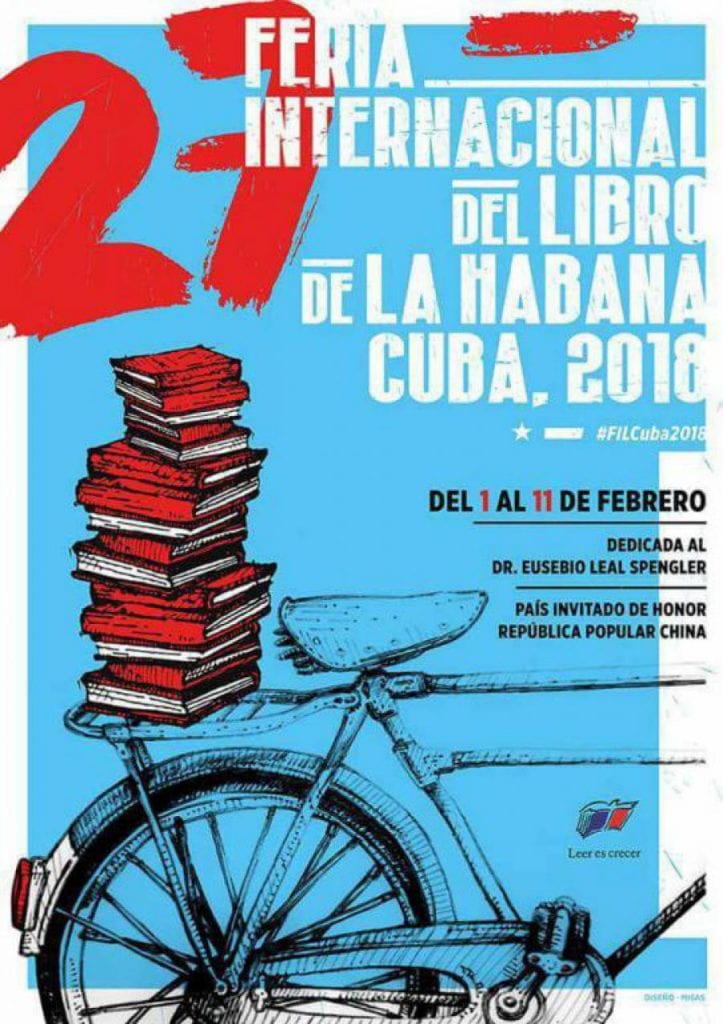 HAVANA TIMES – The 27th International Cuba Book Fair opens Thursday in Havana with China as the guest country and a tribute to historian Eusebio Leal, architect of the restoration of Havana's old quarter.
The Chinese Shandong Song and Dance Theater Company will offer two performances at the Havana Grand Theater of its show "Happy Spring Festival China 2018", in which more than 20 artists present scenes of music, dance and acrobatics.
During the fair there will be exhibitions, concerts, exhibitions of wushu martial art and a showing of Chinese cinema, reported dpa news.
Juan Rodríguez, president of the Cuban Book Institute, assured that Cuban readers will be able to access more than 600 new books.
"The administration and government of China" and "Xi Jingping telling stories", both texts of the current Chinese president will be presented at the event, said Yao Fei, business manager of the Chinese Embassy in Cuba.
The event will be held from February 1 to 11 and will be attended by more than 400 authors from 40 countries.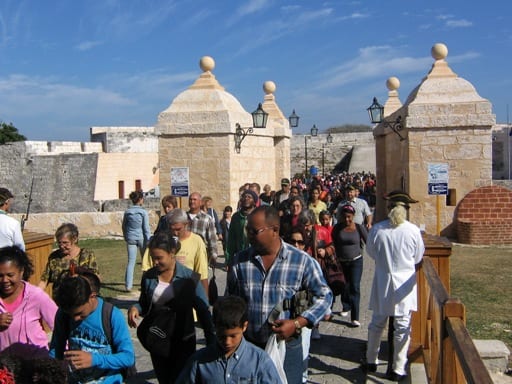 The main venue of the Fair will be the colonial San Carlos de La Cabaña Fortress, located at the entrance to the Bay of Havana.
The activities of the event will also take place in 22 spaces outside its main headquarters, including the University of Havana, the National Library and the Cuba Pavilion, which will be dedicated to youth literature.
In addition to China as guest of honor at the fair, there will be representation of publishers from Peru, Spain, Panama and Venezuela.
Cuba's International Book Fair has taken place since 1982 and is considered one of the most important cultural events on the island.