Cuba: Graffiti Artist "El Sexto" Released from Prison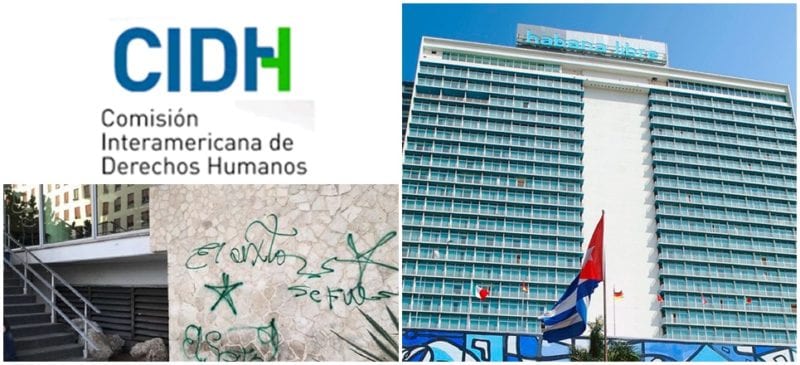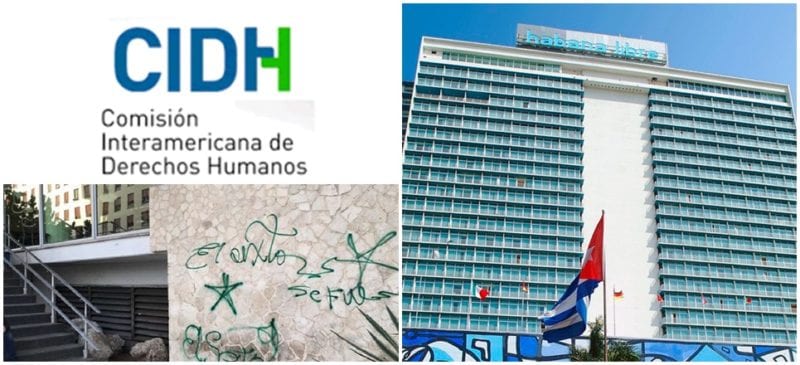 HAVANA TIMES —Danilo Maldonado, 32, was imprisoned the day after Fidel Castro died (Nov. 25) for having spray painted "Se fue" (He's gone) on a wall in front of the Habana Libre Hotel. He was released "without charges" on Saturday.
In Cuba, any criticism of the country's leaders is strictly prohibited.
It wasn't Maldonado's first stint in prison for riling up the authorities. Back at the end of 2014 he did a performance that included painting two pigs, one with the name Raul and the other Fidel and letting them loose in the street.  Although he was never charged, he spent 10 months in jail in 2015.
Known as "El Sexto"  (The sixth), a reference to the Cuban Five, a group of Cuban government agents who were arrested in the United States in 1998 and given hefty prison sentences, Maldonado spent just under two months in prison for his latest "offense", which would be usually punishable by a fine.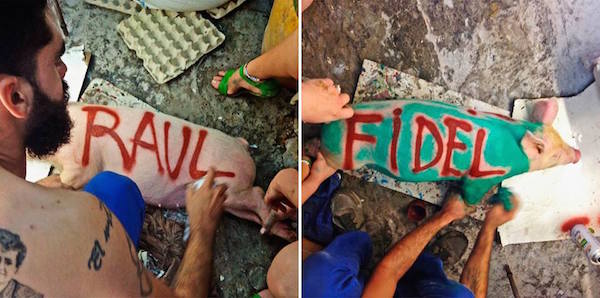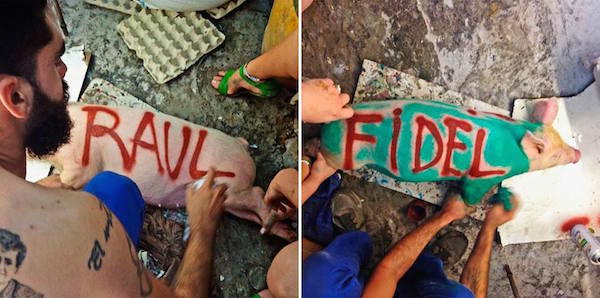 An international campaign to free Maldonado appears to have finally worn on the Cuba government and led to his liberation.
The artist's Facebook page noted "It was the growing awareness about his case that has led the Cuban government to liberate him." They added that Maldonado plans to "continue doing meaningful art towards a free and democratic Cuba," reported www.local10.com.
"The artist was released after the Geneva-based United Nations Working Group on Arbitrary Detention started to review a legal petition filed in his behalf," noted the ABC news affiliate.
——
Video in Spanish of El Sexto addressing an audience in Oslo, Norway.