Cuban State Security Calls In Havana Times Illustrator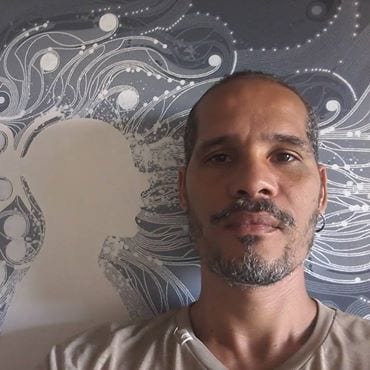 HAVANA TIMES – Yasser Castellanos, an independent Cuban artist and illustrator for Havana Times, received an official citation from State Security signed by a certain Lieutenant Pablo. He is expected at the Cuba and Chacon, Old Havana station on Friday, August 10, at 2 p.m. The stated reason: interview.
Castellanos is currently supporting the campaign against decree 349, which a group of young artists is carrying out. He recently took part in a musical theme made by several rappers.
He also expects to participate in the "Without permission of the 349" concert, a form of protest against that law, announced for five in the afternoon on Saturday August 11, at Damas and San Isidro Streets in Old Havana.
Everything seems to indicate that the State Security wants to frighten Yasser so that he does not continue to be involved in the campaign.
The decree law is a new legal weapon to regulate art and free creation.
Among other actions taking place is a signature collection initiated as part of the campaign; All Cuban and foreign artists and citizens living inside or outside of Cuba can sign on.
Here are a couple of the many illustrations by Yasser Castellanos previously published in Havana Times.