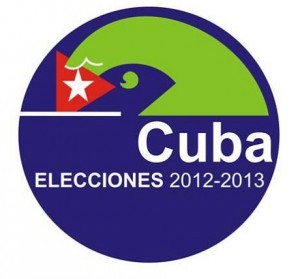 HAVANA TIMES — Over 90% of the 8.6 million Cubans, 16 years old or older, are expected to vote on Sunday for a slate of 612 candidates for the countries national legislature, called the National Assembly of Peoples Power.
Candidates (1,269) to the different provincial parliaments will also be elected.
Cuba holds general elections every five years.  The new parliament will then elect a Council of State and the nation's president and vice presidents. Raul Castro, 81, is expected to be reelected to a second term in office in February when the new legislature convenes.