Cuba's Cespedes Wins MLB Home Run Derby
By Circles Robinson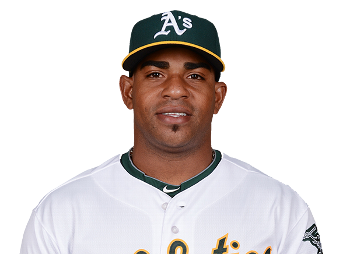 HAVANA TIMES — Cuban outfielder Yoenis Cespedes, who plays for the Oakland A's, took a giant early lead and went on to win the MLB Home Run Derby on the day before the All-Star game.
The 27-year old ballplayer from Campechuela, Granma, managed 17 homers on the first round, six on the second and nine in the final round for a grand total of 32 blasts, 8 more than runner-up Bryce Harper who plays for the Washington Nationals.
Michael Cuddyer (15) of Colorado finished third and Chris Davis of Baltimore was fourth (12).
Cespedes is in his second season with the A's, and while his batting average has dipped to .225 at mid-season, he has an impressive 15 homers and 43 runs batted in. He said he hoped having won the Home Run Derby would help him do things better in the future.
The outfielder began his major league career in March 2012; he has a $36 million dollar contract with the A's. Previously he played in the Cuban Baseball League during eight seasons.