Cuba's Gov. Hints that Recession Is Over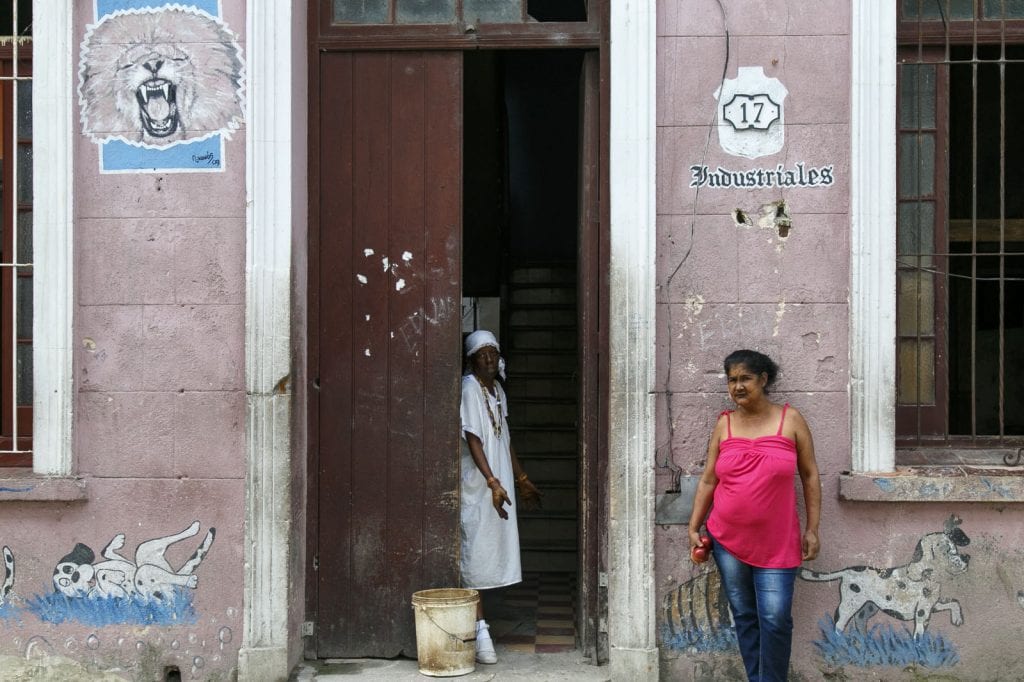 HAVANA TIMES – The Cuban government announced Thursday that the national economy grew 1.6 percent in 2017, leaving behind the recession of minus 0.9 percent with which it closed 2016, reported dpa.
The estimated economic growth for this year of the gross domestic product (GDP) was driven by the increase in tourism and construction, said the Cuban Minister of Economy, Ricardo Cabrisas, in the one day end of year parliamentary session.
"We have registered a discreet advance," Cabrisas told parliamentarians during a closed-door meeting of the National Assembly's economic commission, according to the Cuban News Agency. What that will mean for ordinary Cubans was not stated.
The modest growth improves forecasts for the island of 0.5 percent from the Economic Commission for Latin America and the Caribbean (ECLAC) for 2017.
"It does not mean that we can feel satisfied," Cabrisas told the Legislative. He added that despite the difficulties the country plans to continue growing in 2018.
In the midst of a difficult economic situation the Cuban government expects in 2018 a growth of two percent of GDP.
The main causes of the slow economic growth in 2017 were due to non-compliance with the plans for exports of goods and services, the effects on agriculture and livestock due to the drought during the first half of the year and the damage caused by the passage of the hurricane "Irma" in September.
The Cuban situation is also affected by the political crisis in Venezuela, its top political ally and the island's main supplier of subsidized fuel, which has reduced its oil shipments to the island by more than 40 percent.
Domestic production of fuel remains around 50 percent of domestic demand, but the high presence of sulfur means that it has to be mixed with lighter fuel, which has to be imported.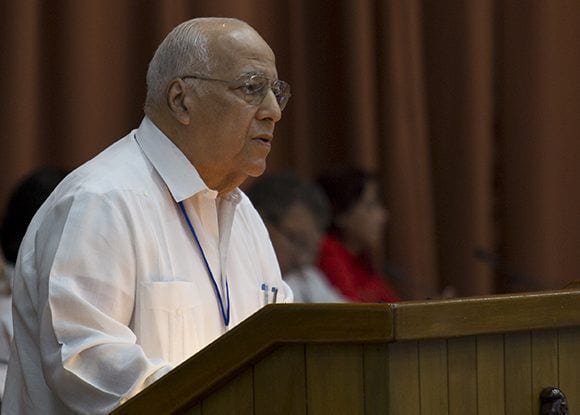 Meanwhile, renewable energy sources barely represent 4.25 percent in the structure of electricity generation on the island.
Cabrisas said that in 2018 the government will spend 1.738 billion dollars in the purchase of food abroad, a figure that exceeds by 66 million spent during this year.
For 2018, the Cuban Government's main priorities are to increase foreign investment and tourism growth, which is one of the main sources of foreign currency income in the country.
On several occasions, the Cuban Government has estimated that at least 2 billion dollars in foreign investment is needed each year for the economic development of the country.
The Cuban authorities hope to close the year with the record number of 4.7 million foreign visitors and by 2018 grow to five million tourists who arrive on the island.