Cuba's Pinar del Rio on Hurricane Warning
By Circles Robinson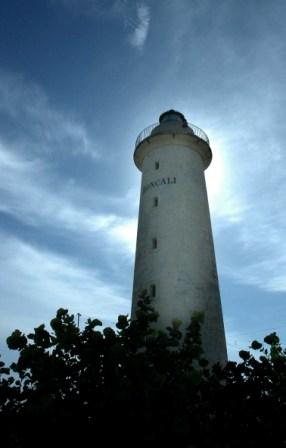 HAVANA TIMES, Oct. 12 — As Hurricane Paula moves north between the Yucatan peninsula and Cuba, a warning is in effect for Cuba's Pinar del Rio Province which may receive a direct hit on Wednesday afternoon or evening.
The storm is a Category 2 hurricane with maximum sustained winds of 160 kph (100 mph) and a minimum pressure of 981 millibars.
The latest forecast from the National Hurricane Center in Miami sees Paula entering Cuba from its far western tip and moving across Pinar del Rio and Havana Provinces, and then reaching as far as central Cuba as a tropical storm over the weekend.
The Cuban Meteorological Institute (INSMET) issued its fifth advisory on Paula at 6:00 p.m. EST on Tuesday.  It noted that besides the locally intense rains predicted for parts of Pinar del Rio and the Isle of Youth, coastal flooding is expected on the south coast of Pinar del Rio by Wednesday afternoon-evening.
At the time of the INSMET report, the center of hurricane Paul was located at 310 kilometers (193 miles) from Cape San Antonio, on Cuba's westernmost tip.  The storm is moving north-northwest at 15 kph (9 mph).