Detentions in Cuba after Fidel Castro's Death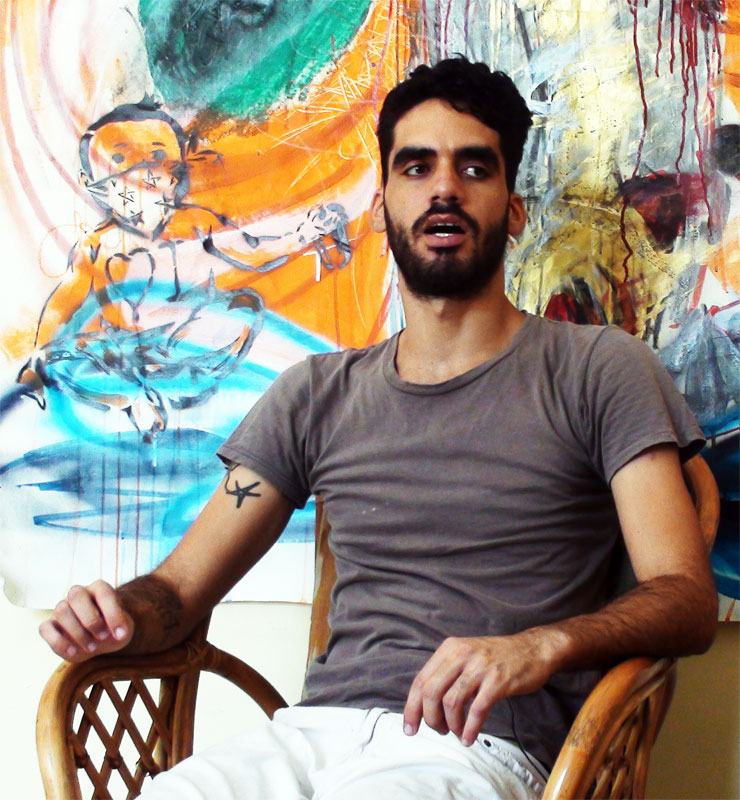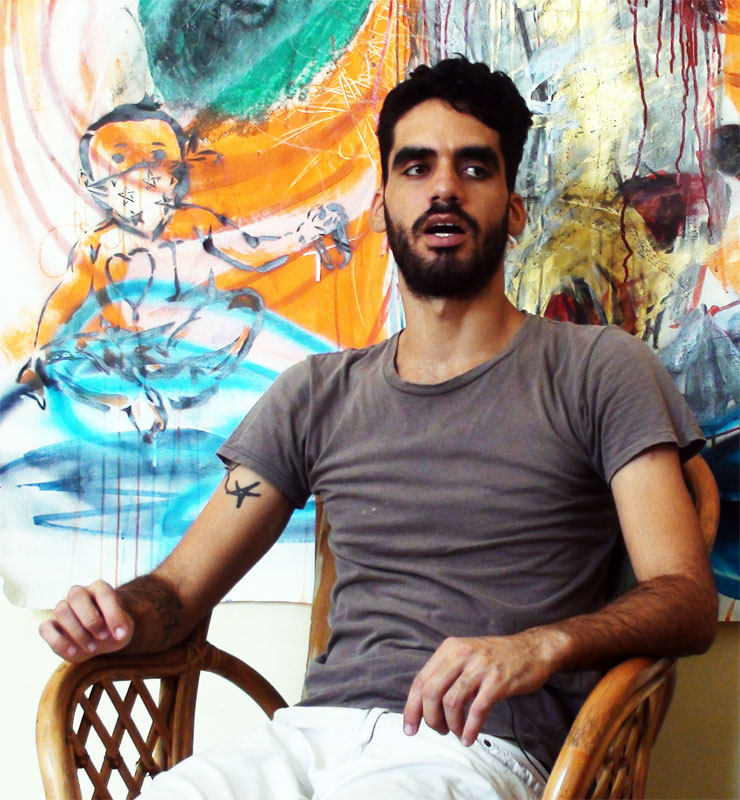 HAVANA TIMES – More than 20 Cuban opponents of the Castro government were arrested, harassed or threatened in Cuba after the death of Fidel Castro, including graffiti artist "El Sexto", who is still under arrest, a Cuban human rights group denounced on Monday.
According to a report of the illegal but tolerated Cuban Commission on Human Rights and National Reconciliation (CCDHRN), some opponents were "severely beaten" for their activities, following Castro's death on Friday November 25th at age 90.
The report, released by the organization's founder, Elizardo Sánchez, points out that, in addition to Danilo Maldonado, "El Sexto", two graffiti artists from the central province of Villa Clara were also arrested. Likewise two women opponents in Holguin, in the eastern region.
Other dissidents were detained for several hours and then released, the statement said.
In the case of Maldonado, a well-known street artist, "he was physically abused hours after Fidel's death for referring to it in an "inappropriate" manner," the report says.
"A number of peaceful citizens ran the same fate throughout the country," he adds.
The other two graffiti artists arrested in Villa Clara are Orlando Triana and Carlos Gonzalez.
The detentions contained in the report that refer to dates after Castro's death correspond to November 26 and 27.
The monthly report indicates that during the whole month there were 359 arrests, in addition to ten cases of physical aggression and 50 "acts of harassment".
The CCDHRN notes that "the death of Fidel Castro, the main architect of the totalitarian model of government that has prevailed in Cuba for nearly 60 years, will not lead to reforms that serve to improve the terrible situation of civil and political rights on the island."
The group led by Elizardo Sánchez is the main non-governmental group that collects information on the human rights situation from within the socialist island.