Five Cuban Volleyball Players Convicted of Rape in Finland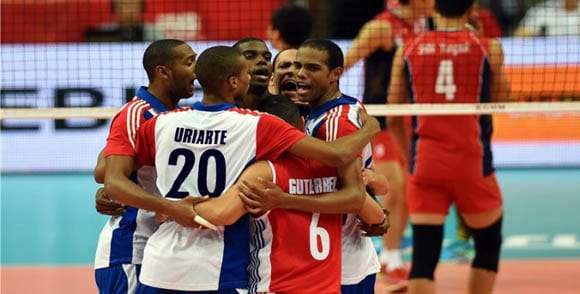 HAVANA TIMES — A Finnish court convicted five members of the Cuban men's volleyball team on Tuesday for aggravated rape when they visited the Nordic country in July.
The court in the district of Pirkanmaa in Tampere sentenced four of these men to five years in prison, while the fifth received a sentence of three and a half years.
The five men, aged between 19 and 27 years old, also have to pay 24,000 euros (26,800 USD) in compensation to the woman who reported the complaint after the incident took place in a hotel in Tampere, to the north of the Finnish capital.
Hearings took place behind closed doors. The sixth player was absolved and released at the end of August.
The Cuban team had come to Finland to play in the World Volleyball League, as part of their preparation for the Olympic Games.