Guaido Faces Allegations of Corruption Related to Humanitarian Aid for Venezuelans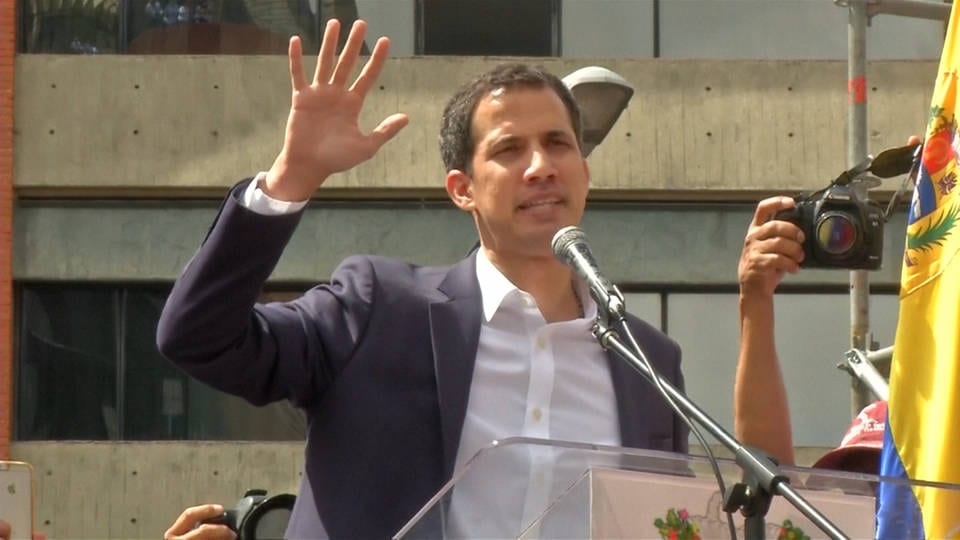 HAVANA TIMES – Venezuelan opposition leader Juan Guaido is facing criticism over allegations that his representatives stole funds forming part of humanitarian aid and earmarked to help Venezuelan soldiers who defected to Colombia, reported dpa news.
Jose Antonio Colina, president of a Miami-based organization of Venezuelans in exile, wrote to Guaido in a letter dated Monday to express his "feeling of frustration which most Venezuelans share …
due to rumours of corruption in humanitarian aid destined to our suffering people."
Guaido announced on Saturday that he had sacked all those suspected of corruption, while asking Colombia to help investigate the allegations.
The statement added that all the humanitarian aid funds had been handled directly by aid agencies and NGOs.
Guaido issued the statement after the news outlet PanAm Post reported that two of his representatives had misappropriated funds earmarked for the hotel costs of Venezuelan soldiers who had defected to Colombia – about 1,400 in total – and used them to lead lives of luxury.
Recognized by more than 50 countries as Venezuela's interim president, Guaido has tried to persuade the army to turn against President Nicolas Maduro and to oust him from power.
Colina, who heads the Organization of Politically Persecuted Venezuelans in Exile (Veppex), said the alleged acts of corruption could have been avoided with better management.
Luis Almagro, secretary general of the Organization of American States, on the weekend called for an investigation into the "serious accusations," tweeting: "Democratization is not possible under the opacity of acts of corruption."