Havana Calendar for February 2011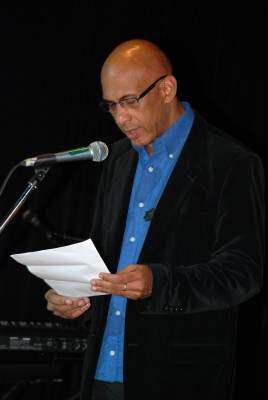 HAVANA TIMES, Feb. 5 — Here is the cultural calendar for February 2011 put out by the Cuba Absolutely website.  It includes happenings in music, dance, theater and the visual arts, etc. in the Cuban capital.
The featured event for February is the International Book Fair in its 20th edition.  The most widely attended annual event in Cuba, the fair takes place in Havana from Feb. 10-20 and then moves around to the different provinces through March 6.
See the full cultural calendar here: Havana Calendar for February 2011