Havana Film Festival Opens in Cuba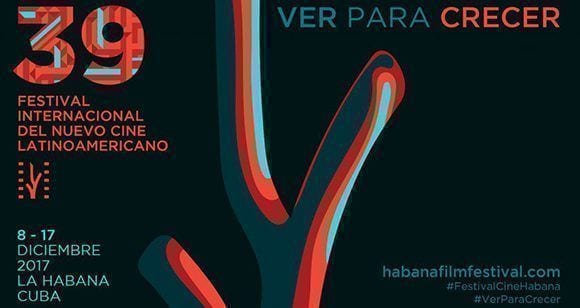 HAVANA TIMES – The 39th International Festival of the New Latin American Cinema (Havana Film Festival) began on Friday in Havana with more than 400 films on display and a tribute to the US director James Ivory.
The largest film event in Cuba and one of the most important in Latin America will run from December 8-17 in over a dozen venues of the Cuban capital.
While films from Latin America and the Caribbean compete for the festival awards, numerous films from around the world are also to be shown during the event including a section of restored classics.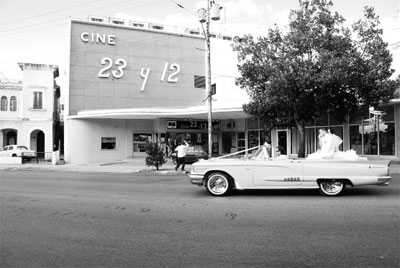 For those that don't understand Spanish many of the competing films have English sub-titles.
While the showings began on Friday morning and run into the late evening at the main theaters, the official opening takes place tonight at the Karl Marx Theater, the largest in the capital, with the showing of the Brazilian film "The Film of My Life" by director Selton Mello.
Cuba has two competing full length fiction films in this year's festival: "Los buenos demonios" (The good demons), by Gerardo Chijona, and "Sergio y Serguéi", by Ernesto Daranas. The island has numerous films competing in the short film, documentary and animation categories.
Many Havana residents who love cinema try to save up vacation time to take during the annual film festival. The movies are very inexpensive even for the low Cuban salaries.
For more information visit the Festival website.