Havana Weather for August 9-15
Hot with little rain
By Yanet Diaz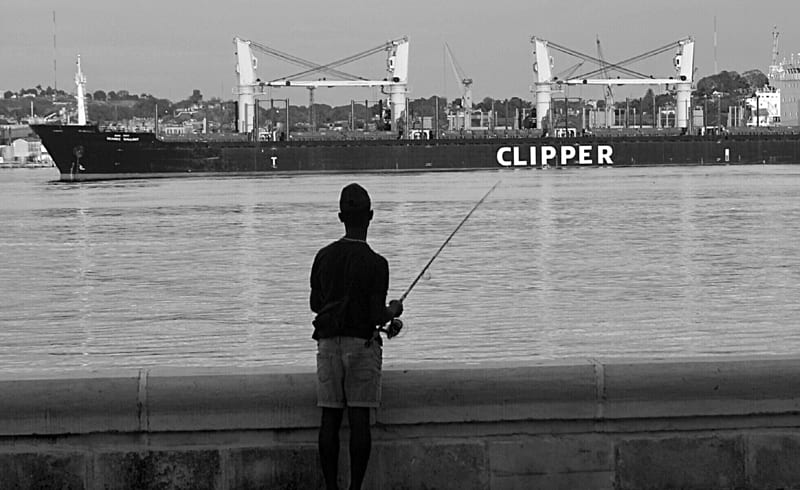 HAVANA TIMES – For this forecast period there will be little change in weather conditions. The days will remain very hot, with isolated and scattered cloudiness and a low probability of rain. The winds will be weak and variable, with speeds between 10 and 20 km/h.
The high temperatures will range between 32 and 33° C (90 and 91 F), while the lows will be between 24 and 25° C (75 and 77 F). The sea surface temperature will be 30° C (86 F).
Meteorological conditions
A high pressure area extends from the western Atlantic to the Gulf of Mexico, affecting much of the island, and imposing a regime of good weather, with sun, some clouds and a high heat sensation. However, some showers may occur due to the forcing of a high level trough centered in the Straits of Florida.
For the North Atlantic, the Caribbean Sea and the Gulf of Mexico, no tropical cyclone formation is expected during the next 5 days.
Weekly forecast, valid from Wednesday, August 8
Thursday August 9, max 33° C (91 F) min 25° C (77 F)
Partly cloudy
Friday, August 10, max 33° C (91 F) min 24° C (75 F)
Partly cloudy
Saturday August 11, max 32° C (90 F) min 24° C (75 F)
Isolated showers
Sunday August 12, max 33° C (91 F) min 24° C (75 F)
Partly cloudy
Monday August 13, max 33° C (91 F) min 24° C (75 F)
Partly cloudy
Tuesday August 14, max 33° C (91 F) min 25° C (77 F)
Partly cloudy
Wednesday August 15, max 33° C (91 F) min 25° C (77 F)
Partly cloudy