Havana Weather for February 15-21
Warm and relatively dry weather
By Yanet Díaz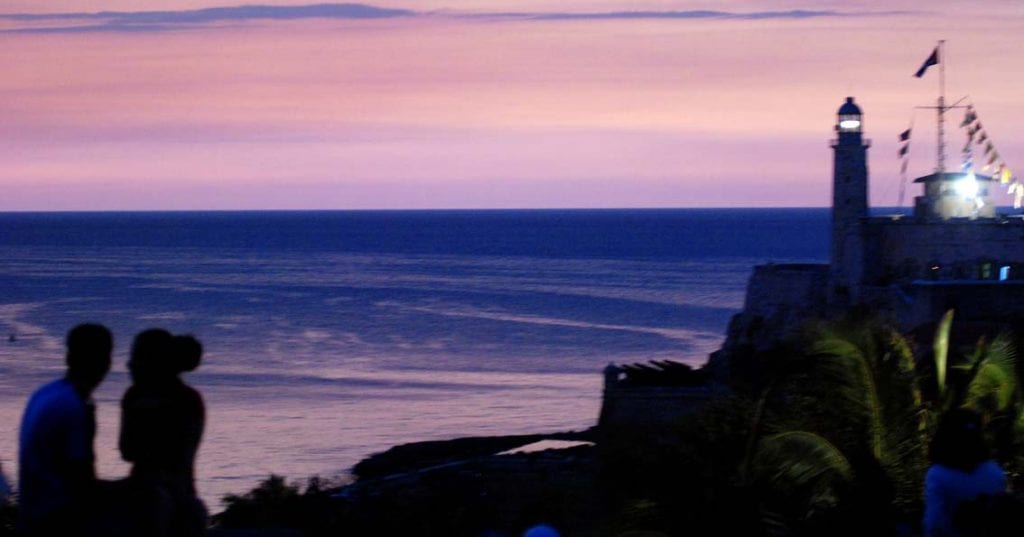 HAVANA TIMES – The days will remain warm, with isolated cloudiness and very low probability of rain. The winds will be blowing from the east, with speeds between 15 and 30 km/h.
The high temperatures will oscillate between 29 and 30° C (84 and 86 F) and the lows will be between 21 and 22° C (70 and 72 F). The sea surface temperature will be 25° C (77 F).
Meteorological conditions:
The influence of the anticyclonic dorsal remains on Cuba and its adjacent seas, which will cause a flow of easterly winds and a low probability of rain on Havana.
Weekly forecast, valid from Wednesday, February 14
Thursday February 15, max 29° C (84 F) min 21° C (70 F)
Partly cloudy
Friday, February 16, max 29° C (84 F) min 21° C (70 F)
Partly cloudy
Saturday, February 17, max 29° C (84 F) min 21° C (70 F)
Partly cloudy
Sunday, February 18, max 30° C (86 F) min 21° C (70 F)
Partly cloudy
Monday, February 19, max 30° C (86 F) min 22° C (72 F)
Partly cloudy
Tuesday, February 20, max 30° C (86 F) min 22° C (72 F)
Partly cloudy
Wednesday, February 21, max 30° C (86 F) min 22° C (72 F)
Partly cloudy