Havana Weather for February 21-27
Warm days
By Yanet Díaz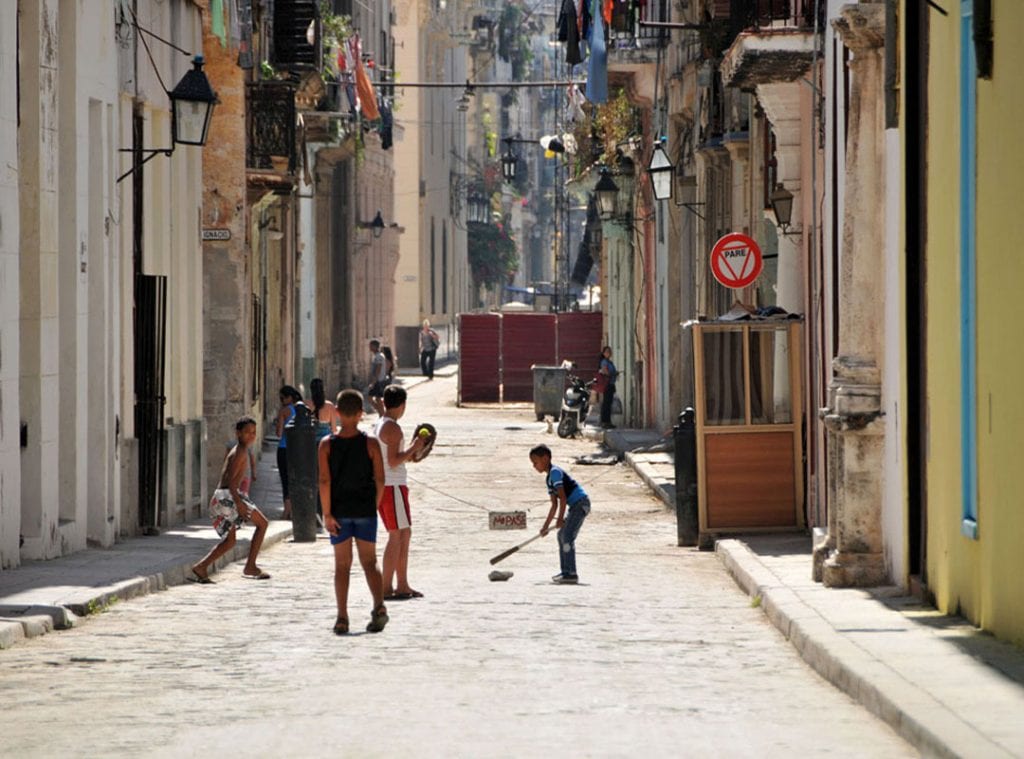 HAVANA TIMES – Warm days with very isolated clouds and a low probability of rain can be expected during the coming 7-day forecast period. The wind flow will be from the southeast, with speeds between 15 and 25 km/h, slightly higher in the afternoon hours.
The high temperatures will range between 29 and 30° C (84 and 86 F), while the lows will be between 22 and 23° C (72 and 73 F). The sea surface temperature will be 25° C (77 F).
Meteorological conditions:
A frontal system is currently located in the northwest of the Gulf of Mexico, however in the coming hours it will weaken without affecting the Cuban territory. During the coming days the anticyclonic conditions on Cuba and adjacent seas will be influencing, with a warm flow from the southeast that will cause a rise in temperatures over the west of the island. The probability of rain will remain low, due to the low humidity in the middle and high troposphere. This pattern will persist for several days, so little change is expected in the current weather conditions.
Weekly Forecast, valid from Wednesday, February 20

Thursday, February 21 max 30° C (86 F) min 23° C (73 F)
Scattered showers

Friday, February 22nd max 30° C (86 F) min 23° C (73 F)
Partly cloudy

Saturday, February 23 max 30° C (86 F) min 23° C (73 F)
Partly cloudy

Sunday 24 February max 29° C (84 F) min 23° C (73 F)
Partly cloudy

Monday, February 25, max 29° C (84 F) min 23° C (73 F)
Scattered showers

Tuesday February 26 max 29° C (84 F) min 22° C (72 F)
Partly cloudy

Wednesday 27 February max 30° C (86 F) min 22° C (72 F)
Partly cloudy