Havana Weather for May 16-22
Rains in the capital
By Yanet Díaz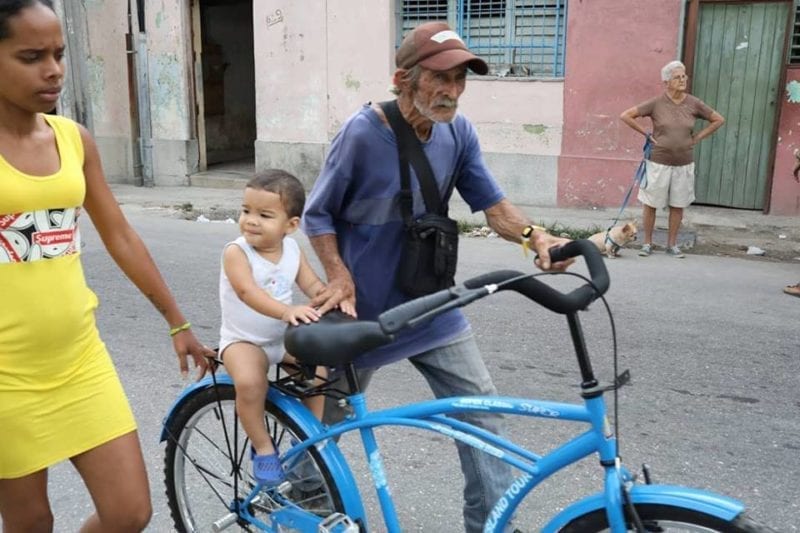 HAVANA TIMES – Clouds and rain will continue in the Cuban capital throughout the weekend, with occasional lightning storms. The winds will be variable and weak, with maximum speeds of 25 km/h. The relative humidity will remain very high, due to a humid flow from the Caribbean, oscillating around 90%.
The high temperatures will be between 31 and 33° C (88 and 91 F), while the lows will be around 24° C (75 F). The sea surface temperature will be 27° C (81 F).
Important weather conditions:
The presence of a stationary front over the Straits of Florida has been causing numerous rains and some electrical storms over much of Cuba. The convection associated with this system will continue, so we can expect abundant clouds and rains.
Weekly Forecast, valid from Wednesday, May 15
Thursday May 16, max 31° C (88 F) min 24° C (75 F)
Isolated showers
Friday May 17, max 31° C (88 F) min 24° C (75 F)
Isolated showers
Saturday May 18, max 31° C (88 F) min 24° C (75 F)
Showers in the afternoon
Sunday May 19, max 33° C (88 F) min 24° C (75 F)
Showers in the afternoon
Monday May 20, max 32° C (90 F) min 24° C (75 F)
Partly cloudy
Tuesday May 21, max 33° C (91 F) min 24° C (75 F)
Partly cloudy
Wednesday May 22, max 33° C (91 F) min 24° C (75 F)
Partly cloudy