Havana Weather for November 28 – December 4
Mostly clear days and moderate temperatures

By Yanet Díaz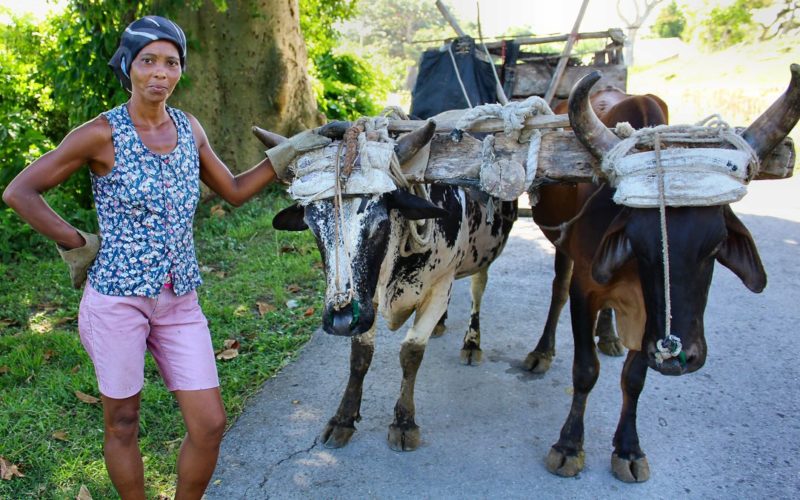 HAVANA TIMES – For this forecast week the days will be mostly clear and without rain, except Thursday when a cold front will approach the northwest coast. Fresh winds from the north and northeast will be perceived, with speeds between 15 and 25 km/h, slightly higher in coastal areas.
The other days will be mostly dry, with a relative humidity ranging between 50 and 70%. The days will be cool, although not cold, with high temperatures between 26 and 28° C (79 and 82 F) and lows at 19 and 20° C (66 and 68 F). The sea surface temperature will be 27° C (81 F).
Meteorological conditions:
The anticyclonic influence has been dominating in recent days. For this Thursday some isolated showers are expected throughout the day due to the nearness of an almost-stationary front in the Gulf of Mexico, which will continue advancing on the island but very weakened.
This Saturday, November 30, ends the hurricane season in the Atlantic Ocean.
Weekly forecast, valid from Wednesday, November 27

Thursday November 28, max 28° C (82 F) min 20° C (68 F)
Rain showers

Friday November 29, max 27° C (81 F) min 19° C (66 F)
Clear

Saturday November 30, max 26° C (79 F) min 19° C (66 F)
Partly cloudy

Sunday December 1, max 27° C (81 F) min 19° C (66 F)
Partly cloudy

Monday December 2, max 26° C (79 F) min 19° C (66 F)
Partly cloudy

Tuesday December 3, max 27° C (81 F) min 19° C (66 F)
Isolated showers

Wednesday December 4, max 26° C (79 F) min 19° C (66 F)
Clear