Havana Weather for October 13-19
Warm and humid days
By Yanet Diaz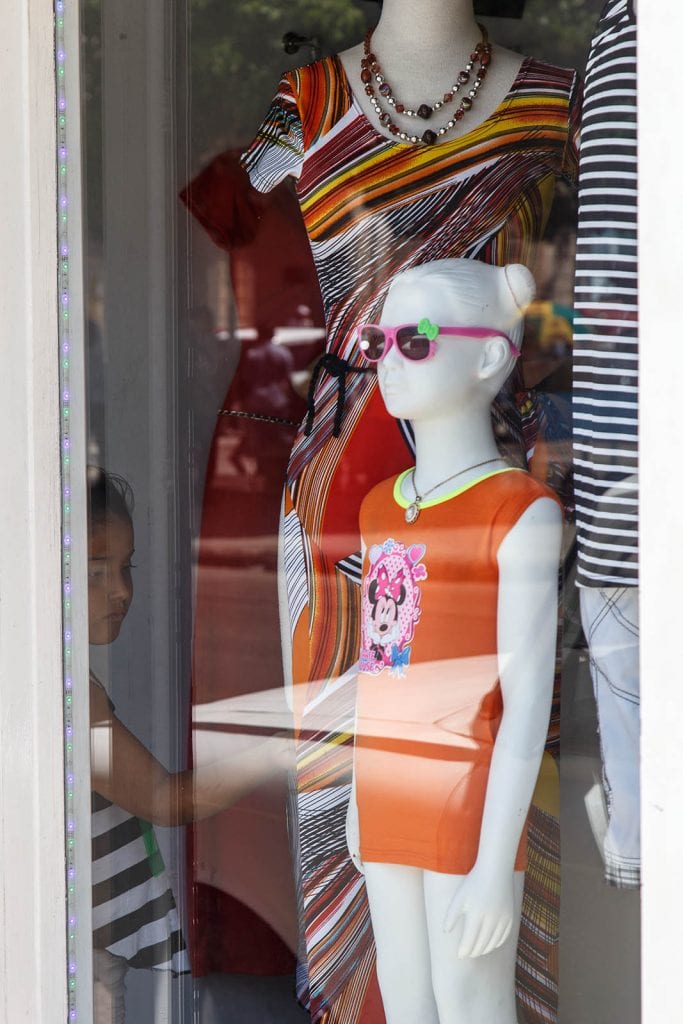 HAVANA TIMES – For this 7-day forecast we can expect abundant cloudiness, a high chance of rain, which will be scattered and isolated. Winds will be from the northeast, with speeds between 25 and 30 km/h, slightly higher in areas near the coast.
The high temperatures will be between 27 and 30° C (81 and 86 F) and the lows ranging between 20 and 23° C (68 and 73 F). The sea surface temperature is 29° C (84 F).
Meteorological conditions:
A weak anticyclone oceanic influence prevails on the island right now, inducing northeast trade winds, a situation that will persist for several days. The passage of a tropical wave over the Caribbean Sea will increase the likelihood of convection and precipitation over the area.
In the Atlantic, Caribbean Sea and the Gulf of Mexico, no tropical cyclone formation is expected over the next five days.
Weekly forecast valid from Wednesday October 12
Thursday, October 13, max 30° C (86 F) min 23° C (73 F)
isolated showers
Friday October 14, max 30° C (86 F) min 23° C (73 F)
showers
Saturday, October 15, max 29° C (84 F) min 22° C (72 F)
showers
Sunday October 16, max 29° C (84 F) min 22° C (72 F)
showers
Monday, October 17, max 29° C (84 F) min 22° C (72 F)
isolated showers
Tuesday, October 18, max 29° C (84 F) min 22° C (72 F)
Partly cloudy
Wednesday, October 19, max 29° C (84 F) min 22° C (72 F)
Partly cloudy