Havana Weather for Sept. 14-20
Havana Weather in these days after Irma
By Yanet Diaz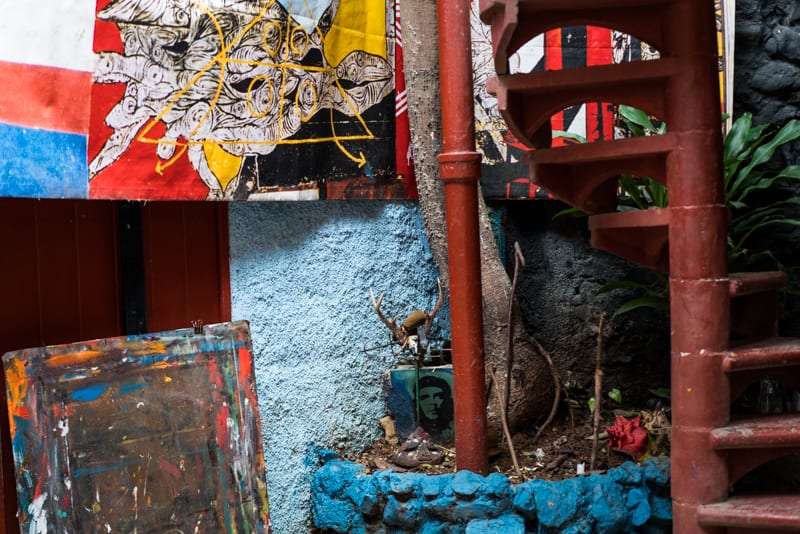 HAVANA TIMES – The days will be slightly cloudy in the morning, with variable and weak winds, below 20 km/h (12 mph). In the afternoons the cloudiness will increase and there will be some chance of occasional showers associated with the daytime heating.
The maximum temperatures will be between 31 and 33° C (88 and 91 F), while the minimum temperatures will oscillate around 25° C (77 F). The sea surface temperature will be 29° C (84 F).
Meteorological conditions:
Hurricane Jose is now moving southeast at a speed of 13 km/h, and is expected to make a weak west-northwest shift by Thursday. However, it no longer poses a danger to Cuba.
On most of the island there is a weak influence of the anticyclonic ridge, with variable and low winds over much of the area. This pattern will persist for the next two to three days.
For the North Atlantic, Caribbean Sea and Gulf of Mexico tropical cyclone formation is not expected during the next 5 days.
Weekly forecast, valid from Wednesday, September 13
Thursday, September 14, max 31° C (88 F) min 25° C (77 F)
Partly cloudy
Friday, September 15, max 32° C (90 F) min 25° C (77 F)
Showers in the afternoon
Saturday, September 16, max 32° C (90 F) min 25° C (77 F)
Partly cloudy
Sunday, September 17, max 33° C (91 F) min 25° C (77 F)
Showers in the afternoon
Monday, September 18, max 33° C (91 F) min 25° C (77 F)
Showers in the afternoon
Tuesday, September 19, max 33° C (91 F) min 25° C (77 F)
Showers in the afternoon
Wednesday, September 20, max 33° C (91 F) min 25° C (77 F)
Partly cloudy