Jodie Foster Spends "Beautiful Family Evening" with Mariela Castro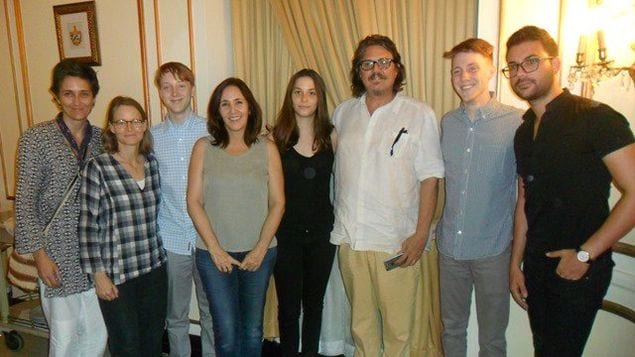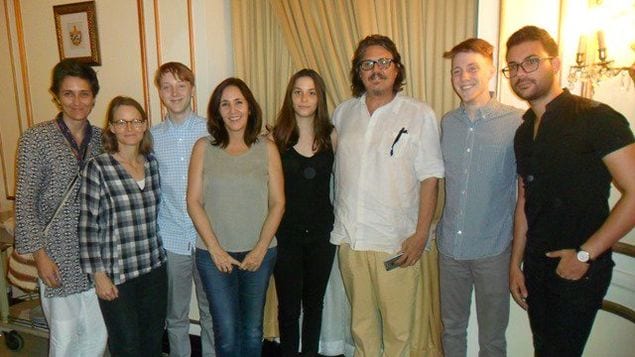 HAVANA TIMES  – US actress Jodie Foster spent a "lovely family evening" in Havana with Mariela Castro, with whom she talked about the work of the National Center for Sexual Education (Cenesex) that Mariela heads, reported dpa.
"It was a pleasant surprise" that Foster "showed interest in learning about our work at Cenesex during her private visit to the island with her wife Alexandra Hedison and their sons Charles and Kit, with whom we had a nice family evening," wrote the daughter of President Raul Castro on her Facebook page.
In the published images, Mariela Castro and Jodie Foster appear together with their families, although it is not specified when the photographs were taken or the exact place of the meeting.
In 2013, the US actress publicly acknowledged her sexual choice and a year later married the photographer Hedison.
The actress in films including "Taxi driver" and "The Silence of the Lambs" is on a private visit to the island, during which she went to institutions like Acosta Danza, where she witnessed a rehearsal of the company founded by the Cuban dancer Carlos Acosta.
Mariela Castro is an active advocate for the rights of the homosexual community on the island. The work of Cenesex has received recognition with the prize "Join the Commitment to Gender Equality and Nonviolence", granted by the United Nations System in Cuba.
However, Castro has received criticism from part of the LGBT community in Cuba for not supporting same-sex marriage.  "We don't like to copy anyone," Mariela Castro said recently at a conference in Mexico, as she discussed why Cuba has yet to extend marriage rights to same-sex couples. "We want to be creative and look for what truly fits into the possibility of social acceptance and our reality," she explained.