Madonna Rolls into Havana to Celebrate Her 58th B-day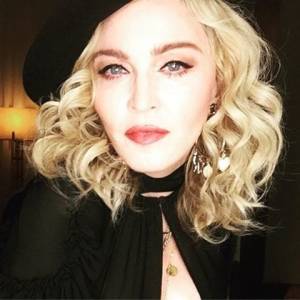 HAVANA TIMES – Madonna arrived in Cuba on Monday night, with a group of family and friends to celebrate her 58th birthday on the island.
From the airport of Havana, Madonna went to the Saratoga hotel, located in the city center, where she stayed with her daughter Lourdes Leon, photographer Steven Klein and Loic Mabanza, a dancer and model.
"Free Cuba" Madonna wrote with her photograph published on her Instagram account.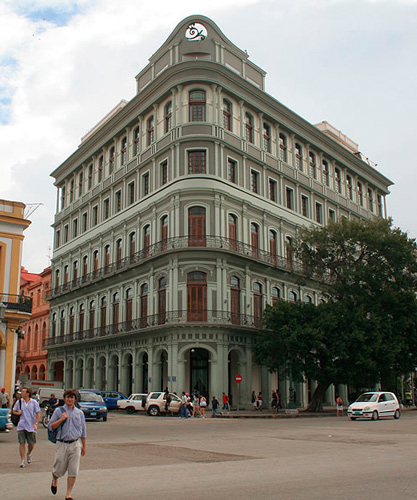 Images were posted on social networks of family and friends of Madonna driving around Havana in 1950s convertibles.
The Saratoga Hotel, where the queen of pop chose to stay, was built in 1933. It stands virtually across the street from the Capitolo building, a replica of the US capitol in Washington.  The Saratoga  was previously selected by other artists like Beyoncé, who was on the island in 2013.
The restoration of Cuba-United States relations has meant a "boom" of visits of famous artists to the island also including Katy Perry, Leonardo Di Caprio, and the Rolling Stones.