By Circles Robinson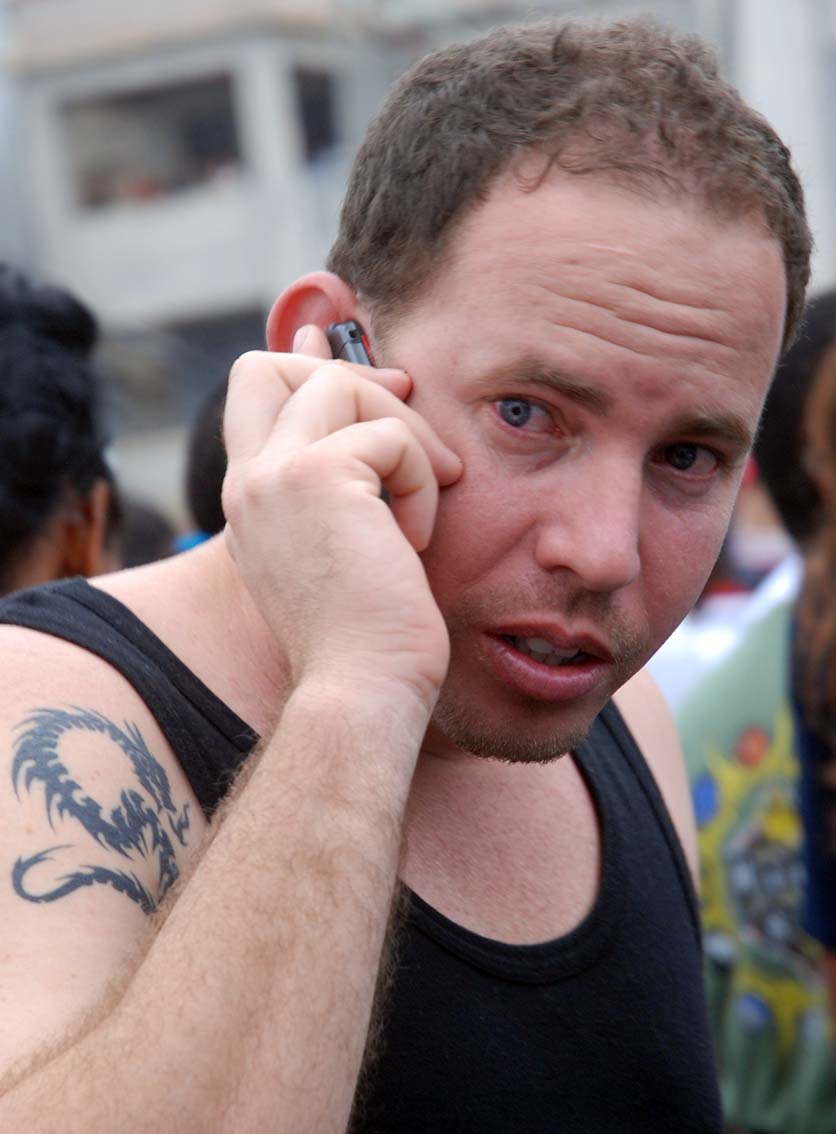 HAVANA TIMES, Jan. 8 – Mobile telephone service in Cuba closed 2009 with 600,000 clients (of the 11.2 million Cubans), said First Deputy Minister of Communications Ramón Linares Torres.
In April 2008, the Cuban government dropped the ban on Cuban citizens from contracting cell phone lines.
Nonetheless, obtaining and using a cell phone is only in CUC, the island's hard currency;  not the regular pesos or MN which Cubans earn for their salaries.
In another statement, Linares said that connection in 2011 with the underwater optic fiber cable coming from Venezuela "will not necessarily mean an extension" of information technologies including Internet.
According to the official, "given the technological as well as financial difficulties, the country will continue prioritizing the social use of new technologies."
This government's strategy includes a priority on schools, offices, businesses and public computer clubs over individual home connections.