NY Gov. Andrew Cuomo Heads to Cuba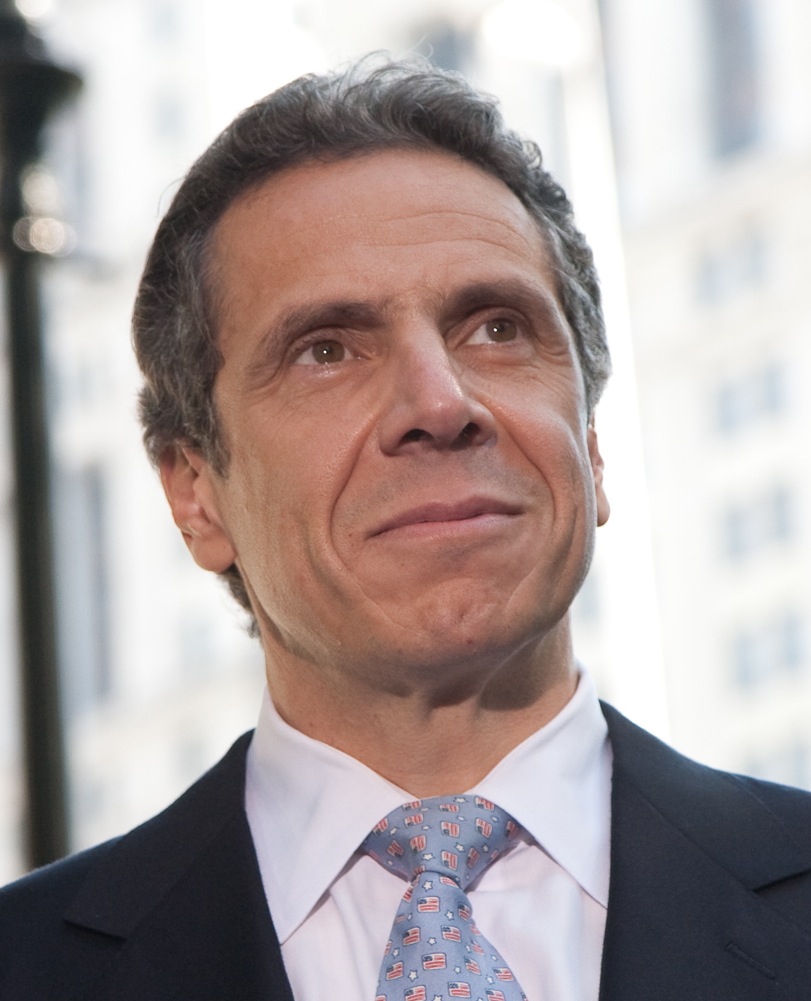 HAVANA TIMES — New York Governor Andrew Cuomo travels to Cuba on Monday heading a business delegation that includes some 20 executives from the travel, financial services, health care, agriculture and education industries and institutions, reported the Wall Street Journal on Sunday.
"Cuba represents the freshest and most fluid foreign-relations circumstance Mr. Cuomo has broached. He decided on it in the days following President Barack Obama's announcement of eased travel restrictions to the country, and it comes at a sensitive political moment for the two nations," notes the WSJ.
Since the December 17, 2014 announcement by Obama and Raul Castro of the intention to restore diplomatic relations, broken off unilaterally by the US in 1961, several high level congressional and business delegations have made exploratory trips to the island.
Cuomo said his trip was not one of international relations but instead would center around "economic development programs and encouraging the export of New York products to Cuba.
"I'm not going to be getting involved in international policy or national policy," Cuomo said during a news conference in January. "President Obama does that. I'm going to be there to develop markets."