NY Public Radio Hosts Fired, Alternet Exec. Put on Leave, for Sexual Harrassment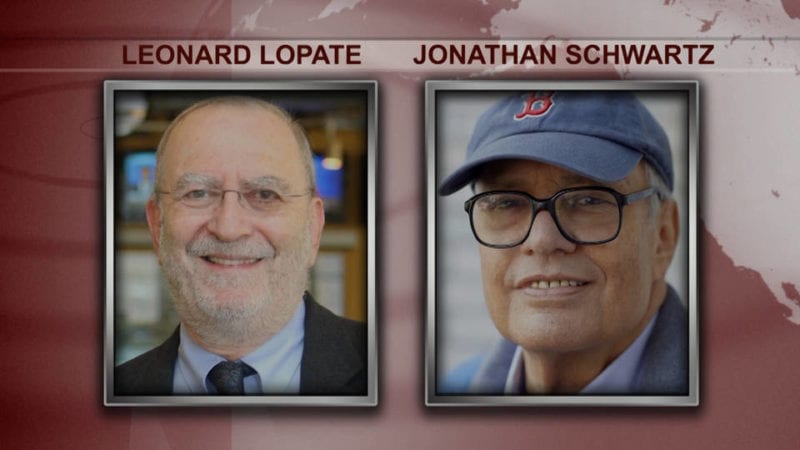 HAVANA TIMES – The #Me Too movement to disclose long buried or recent sexual abuse and harassment continues to take its toll of politicians, Hollywood and media personalities and executives either fired or who choose to step down from their posts/jobs rather than face up to the charges. The cases cross all economic, racial and political lines.
Today Democracy Now reports that two well-known New York Public Radio hosts, Leonard Lopate and Jonathan Schwartz have been fired after being initially suspended two weeks ago following allegations of sexual harassment.
Also on Friday, Don Hazen, the head of the popular progressive news website AlterNet, has been placed on indefinite leave after BuzzFeed revealed he had a long history of sexually harassing young female journalists who worked at AlterNet. One of the women who spoke to BuzzFeed now works as a producer for Democracy Now!
On Capitol Hill, Senator Al Franken gave his final speech from the Senate floor on Thursday. He announced earlier this month he would resign, after at least seven women said he groped them or forcibly tried to kiss them without their consent.