Oakland, California Police Department or Frat House? (Video)
Three Oakland Police Chiefs Resign in 9 Days Amid Sex Crime Scandal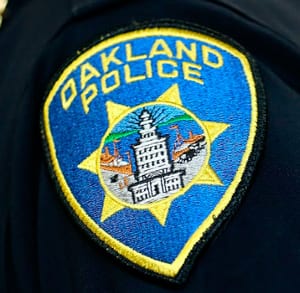 HAVANA TIMES — In Oakland, California, a third police chief has resigned in just over a week amid a massive scandal in which multiple Oakland police officers are facing allegations of statutory rape and human trafficking after allegedly having sex with an underage girl who was working as a sex worker.
Interim Police Chief Paul Figueroa resigned Friday from his post for undisclosed reasons after just two days on the job. His predecessor, Ben Fairow, lasted just six days on the job. The string of resignations began when Police Chief Sean Whent resigned on June 9.
On Friday, Oakland Mayor Libby Schaaf announced she would not appoint another acting chief, instead putting the Oakland Police Department under civilian control. We speak to two reporters who helped break the Oakland Police Department sex crimes story. Darwin Bond Graham and Ali Winston are journalists with the East Bay Express.