Sixty-four Cubans Detained in Nicaragua and Honduras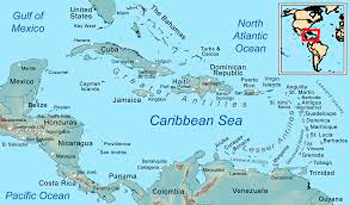 HAVANA TIMES — Thirty-two undocumented Cubans en route north to the United States were detained in the early morning hours of Tuesday in Rivas, Nicaragua. Packed into a van, they were detained along with their two human traffickers, reported La Prensa newspaper.
The 25 women and 7 women were captured at a police roadblock on the Pan American Highway 106 kilometers south of Managua.
The exodus of Cubans seeking better economic conditions continues unabated, and according to statistics, is increasing with fears that the Cuban Adjustment Act could be rescinded or reformed. Since 1966 the US law gives Cubans immediate government assistance and a fast track to permanent residency.
While the undocumented Cubans were not identified, the two Nicaraguan traffickers were: the driver Evenor Jonathan Valle Palacios, 30, from Zaragoza, Leon, and his partner Felipe Alonso Acosta Zúniga from Palo Real, Nandaime. The van was taken into Police custody.
The Cubans were turned over to Nicaragua immigration authorities.
Another 32 Cubans Come Ashore in Honduras
Another group of 32 Cuban "rafters" reached the Island of Roatan, on the Caribbean coast of Honduras on Tuesday afternoon. Immigration officials said four women and 28 men arrived at 4:00 p.m. local time, noted EFE.
Four of the immigrants were dehydrated, after over a week at sea, said one of the Cubans, who preferred not to identify himself. "We left Cuba because what you earn there is very little and isn't enough to live on," he said.