Switzerland Denies Talks with Guaido over Venezuelans' Swiss Accounts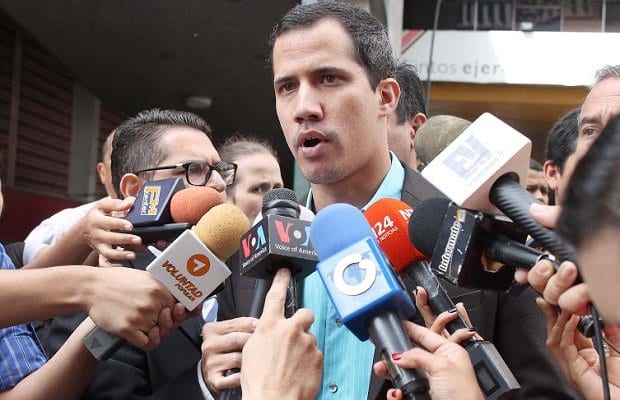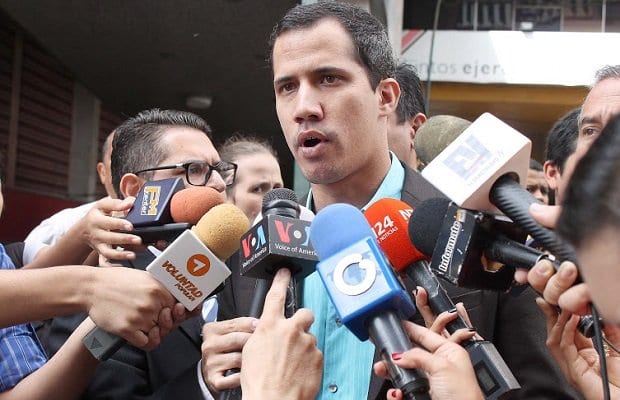 HAVANA TIMES – The Swiss government ruled out Thursday that it had talked with Venezuela's self-declared interim president Juan Guaido about blocking suspect funds in Switzerland, contrary to Guaido's statements, reports dpa news.
Guaido, who is demanding that President Nicolas Maduro step down, has been trying to gain control over Venezuelan assets abroad.
Guaido told Mexican broadcaster Televisa Wednesday that the Venezuelan opposition was trying to freeze Swiss bank accounts held by Venezuelan officials after "irregular movements" were discovered.
He had discussed the matter with Swiss President and Finance Minister Ueli Maurer on the phone, Guaido said.
"There were no such contacts," a Swiss Foreign Ministry spokesman told dpa.
Unlike the United States, Germany and other countries, neutral Switzerland has not explicitly recognized Guaido as interim leader.
"In practice, Switzerland only recognizes states, but not governments," a Foreign Ministry source said in Bern. "Switzerland calls on all parties to show restraint and to look for a solution to the political crisis that is in line with the constitution," the source added.
Maduro, who is holding on to power, won a second term in an election that was boycotted by most of the opposition in May. He has presided over an economic collapse, with inflation expected to reach 10 million per cent this year.