Trump Ends Flights from US to Most Cuban Airports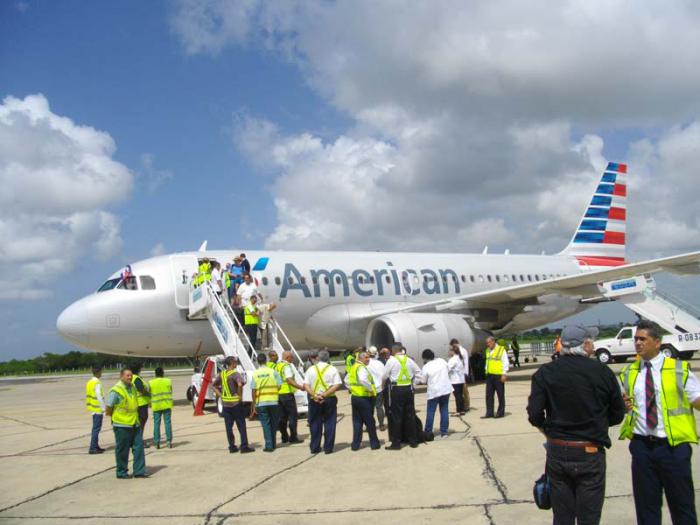 HAVANA TIMES – The US State Department announced a ban on all US air travel between the US and Cuba within 45 days, except for the capital of Havana, as part of an ongoing pressure campaign against the Cuban government, reports dpa news on Friday.
The State Department said the ban includes nine airports in Cuba and is meant to "prevent the Cuban regime from profiting from US air travel."
US air carriers have 45 days to "discontinue all scheduled air service between the United States and all airports in Cuba, except for Jose Marti International Airport in Havana," the State Department said in a statement.
The Trump administration has increased pressure on the Cuban government following a thaw under the previous president Barack Obama.
The White House has instituted tighter limits on US citizens' travel to Cuba and allowed US citizens to sue foreign companies and individuals utilizing property confiscated by the Havana government.
"In line with the President's foreign policy toward Cuba, this action prevents revenue from reaching the Cuban regime that has been used to finance its ongoing repression of the Cuban people and its support for Nicolas Maduro in Venezuela," the State Department said.