Trump Threatens Cuba with Tighter Embargo for Aiding Venezuela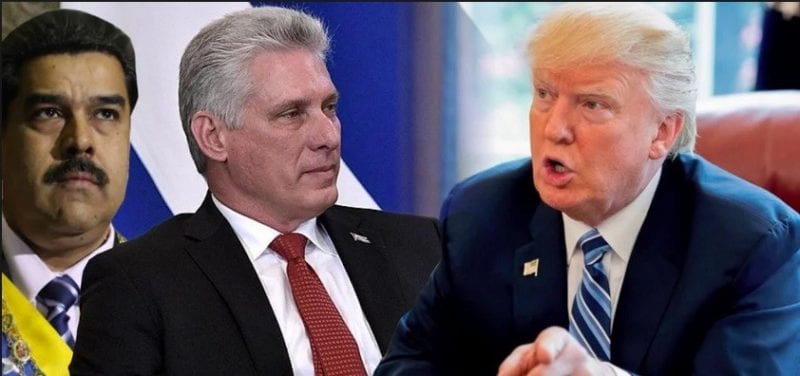 HAVANA TIMES – US President Donald Trump accused Cuba of carrying out military operations in Venezuela to support Nicolas Maduro and threatened to impose a raft of tough sanctions on the island if it does not withdraw.
"If Cuban Troops and Militia do not immediately CEASE military and other operations for the purpose of causing death and destruction to the Constitution of Venezuela, a full and complete [..] embargo, together with highest-level sanctions, will be placed on the island of Cuba," Trump tweeted.
"Hopefully, all Cuban soldiers will promptly and peacefully return to their island!"
Cuba denies troop presence in Venezuela, calls Bolton 'liar'
Cuban Foreign Minister Bruno Rodriguez has reiterated that Cuba has no troops in Venezuela, after US President Donald Trump threatened the island with more sanctions over troop presence.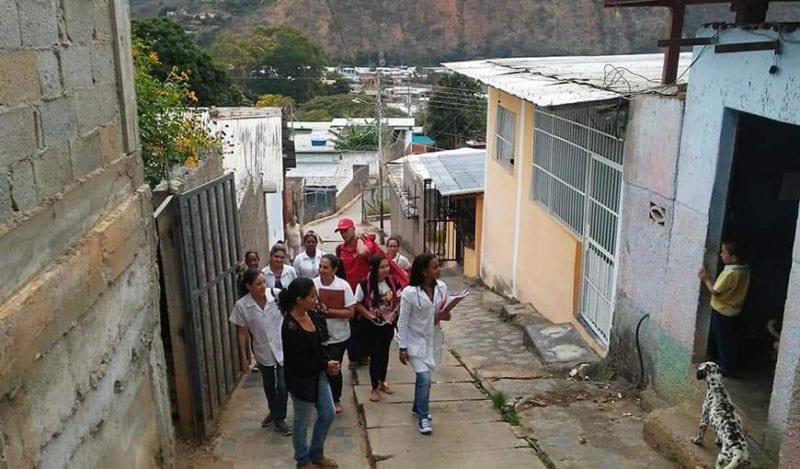 Rodriguez called US National Security Adviser John Bolton "a pathological liar" who "misinforms" Trump.
"There are no Cuban troops in Venezuela; nor are there any Cubans taking part in military or security operations there. Only medical staff in humanitarian mission," he tweeted.
Trump earlier threatened Cuba with a "full and complete … embargo" and with "highest-level sanctions" unless it immediately ceased "military and other operations for the purpose of causing death and destruction to the Constitution of Venezuela."
Rodriguez said he "strongly" rejected "Trump's total blockade threat."