Wages at the Kempinski Luxury Hotel in Havana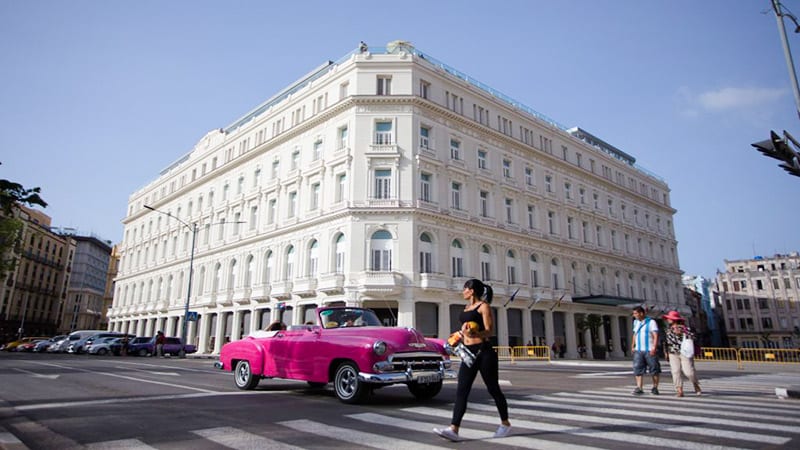 HAVANA TIMES – The recently opened Gran Hotel Manzana Kempinski, Cuba's most luxurious and expensive hotel with rooms up to US $1300, pays its cleaning staff US $9.75 a month (in local currency) plus a US $10 stimulus in hard currency.
An employee told us that in total she receives less than $20 a month, several dollars below the national average wage.
The situation has caused several of the employees to quit their jobs causing instability of trained personnel. This creates difficulties for the foreign administration, which would be willing to increase wages if the Cuban government would allow it.
The recently opened hotel made the news during its construction phase over hiring hundreds of skilled construction workers from India to speed up the conclusion of the building. They made US $1,600 a month [plus expenses], 20 times more than what was paid to their Cuban counterparts [who were let go].