Young Cuban among the Victims in Orlando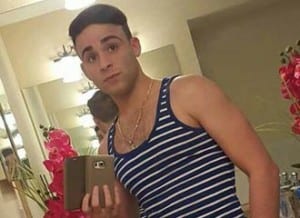 HAVANA TIMES – Alejandro Martinez Barrios dreamed for a long time of coming to the United States to build a future. Finally he managed to immigrate in 2014 with a familiar reunification claim and settled with his father in the Orlando area.
He was still in the stage of adapting to his new life, full of dreams and always attentive to the needs of the family who stayed behind in his native Bayate in the municipality of Candelaria, Pinar del Rio, when death surprised him in the early hours of Sunday at the Pulse Night Club in Orlando.
Barrios Martinez, 21, is one of the 49 victims of the worst slaughter in US history. If another person of Cuban origin died at the club is unknown.
"The family is living this tragedy with rage and anguish, in addition to being geographically separated. I repudiate what happened and defend the right to live of my cousin and all those who were there without explanation. And I do it because I know he expects that from me," journalist Alvaro Alvarez, a resident in Chile, told Café Fuerte.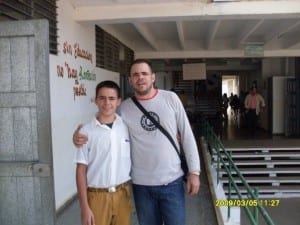 Alvarez recalled his cousin with emotional anecdotes and several photos on his Facebook page.
"I remember that many of my teachers there were also yours. I won't forget the news that my biology teacher asked to be transferred to the library to sell bread with tomato and survive. In the end I don't remember if she tutored you in biology or sold you her snacks. Oh, my little nephew… I will always remember you!" wrote the journalist.
The boy's mother lives in Cuba and has already received a visa to attend the funeral.
"Perhaps this was an act of terrorism, but it is strongly marked by a pattern of an intolerant and discriminatory society and should not be an excuse for other forms of discrimination by race, religion, etc," said Alvarez.