A Cuban Loses his Fear (Video)
By Brandon Ferdig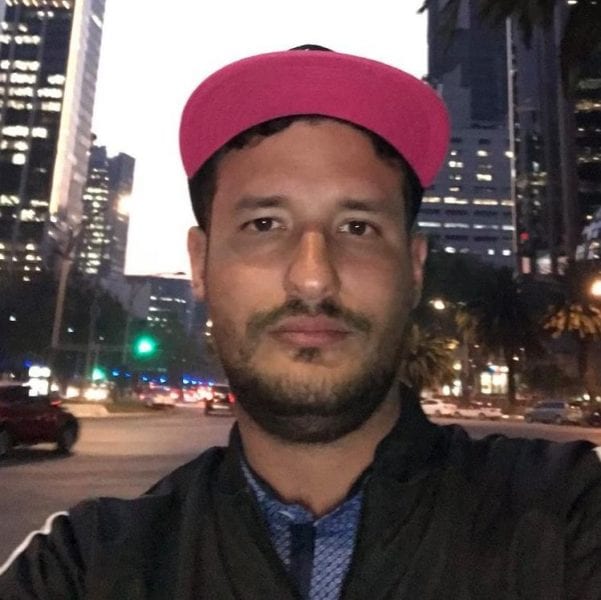 HAVANA TIMES – For two weeks in January I visited Cuba, a country long off-limits to Americans like me. My goal was to simply observe life in this country; to see if the stereotypes about old cars, positive people, and government control were true and then to see what lessons about humanity could be learned from Cuba.
Usually when I travel, I record interviews with residents who share about their lives. I didn't anticipate doing this in Cuba. I worried about the risks.
But then on January 4, 2018, Juan Manuel Menendez sat down with me in a Havana park and talked about issues that have long been off-limits to Cubans: poverty, censorship, refugees, and general mismanagement of his country.
I was impressed with Juan's openness. But then he gave his reason: he said hopes his children can someday watch this video to see their father wasn't scared anymore.